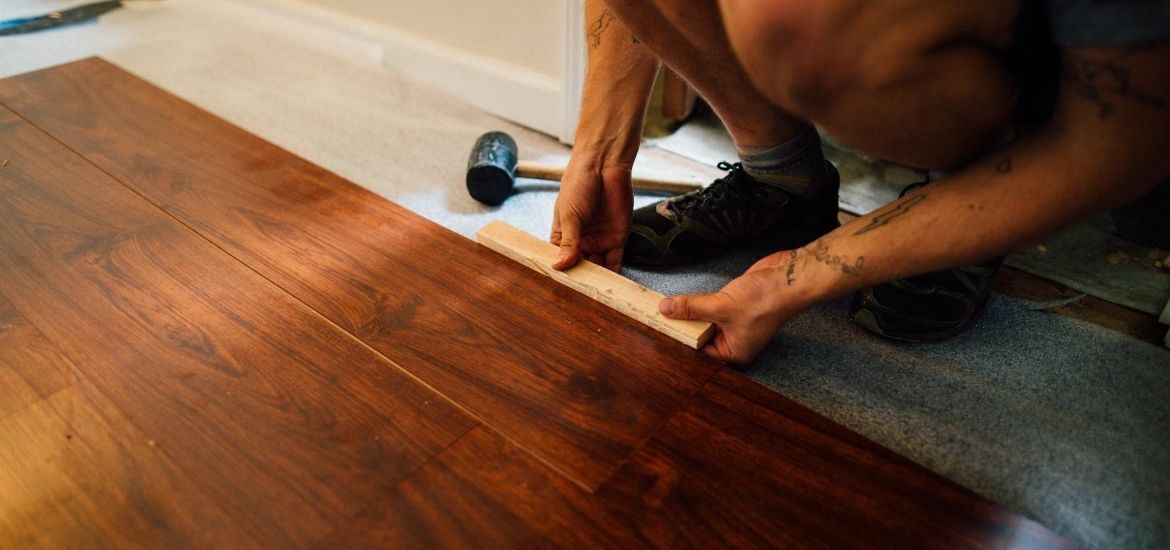 Working as a floor installer is hard on your knees. Knee aches and stiffness are part and parcel of the job, and sometimes you have to hold on to something just so you can stand or sit without causing more pain to your knees.
That's why proper knee protection is essential if you're working as a floor installer, plumber, cleaner, or any job that requires you to be on your knees more often than not. Knee pads cushion your knees against the hard floor, as well as act as shock absorbers when your knees hit hard surfaces. They can prevent scrapes, fractures, and punctures. Moreover, knee pads can make working more bearable if you have bursitis, tendinitis, and other knee problems.
But what makes a good pair of knee pads? Is it the type of material used by the manufacturer? The knee pads size? Or whether they stay in place or not while you work?
There are a lot of things you have to consider when buying knee pads, but don't worry because we've got you covered. We've compiled a list of the best knee pads for installing flooring, as well as discussed some of the important knee pad features you have to check out before buying a pair. Check them out below.
Flooring Knee Pads Buying Guide
Flooring Knee Pads Material
Knee pads are made of different materials, and each material has its own pros and cons. The most common knee pad insert is foam, specifically closed-cell foam.
This type of foam is sturdy, and it offers greater resistance to wear and tear than ordinary foam. It is also non-porous, and provides fantastic protection to your knees, especially when working on concrete and other hard surfaces. But be prepared for sweaty knees as it is not as breathable because of its density.
Gel is another type of material used as a knee pad insert. This material is more responsive than closed-cell foam, and molds to the contours and movement of your knees to make working more comfortable. Just like foam, however, gel knee pads are hot and can make your knees sweat profusely.
Some manufacturers combine the responsiveness of gel inserts with the durability of closed-cell foam inserts in their knee pads. Choose whichever is most comfortable for you, and that fits your budget.
Light Duty vs Heavy Duty Knee Pads
Light duty knee pads are ideal for occasional projects. These knee pads are thinner and more flexible as you probably won't spend more than 30 percent of your time at work on your knees.
What if you're a professional floor installer or you have a job where you spend more than 50 percent of your time at work on your knees? Then it's best to purchase a pair of heavy-duty knee pads. Choose knee pads with excellent gel or foam inserts and better shock-absorbing properties.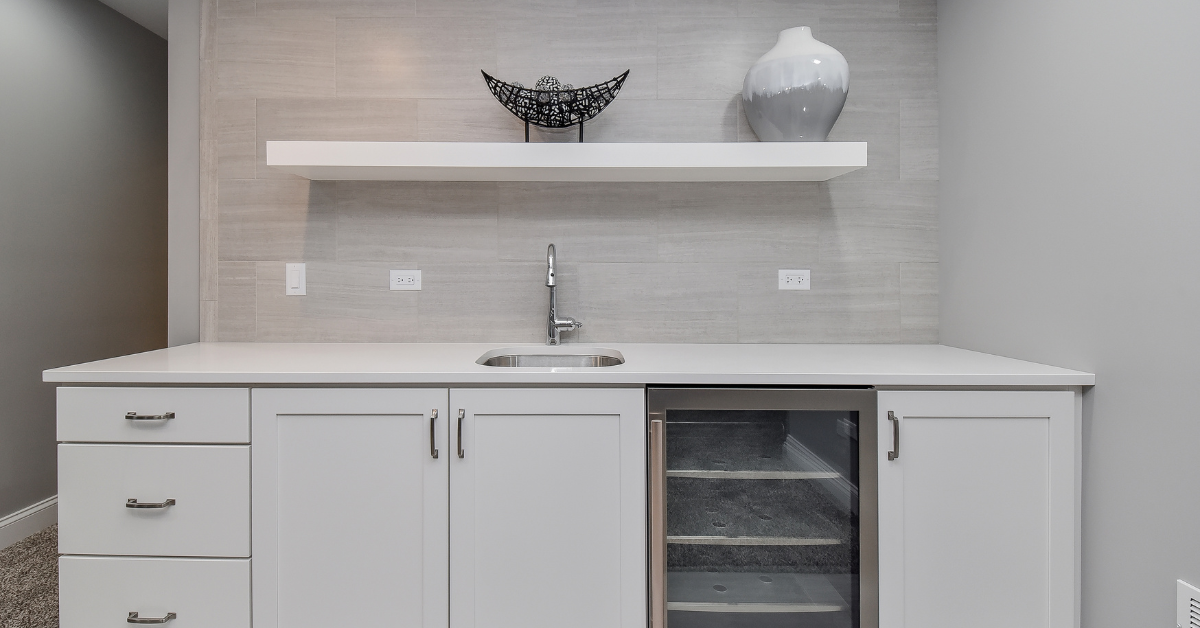 Knee Pad Outer Shell
If you want a versatile pair of knee pads, then those with flat shells might be the ones you are looking for. These knee pads are some of the most common and least expensive in the market. Flat-shell knee pads can be used on hard and soft surfaces, and are great if you're not going to move around a lot.
Choose knee pads with hard plastic outer shells if you're planning to kneel on carpets and other softer surfaces. The smooth plastic shell allows you to slide easily on softer surfaces. The downside is that it might scrape laminate flooring, or it might not be as comfortable if you're working on other hard surfaces.
Other knee pads come with rubber outer shell. These caps are softer and are often textured for improved traction on slippery floorings, such as tiles and marble. They are more versatile when it comes to movement, so you'll be able to move side to side or pivot easily. If you want this type of knee pad, then make sure that the outer shell is textured to prevent you from slipping on the floor while you work.
Fit
When buying the right knee pads, always consider the type of clothing you're going to wear while using them. If you mostly wear long pants at work, then make sure that the straps are longer and they can be adjusted to fit the fabric around your legs. You should also make sure that the straps will not pinch your skin if you frequently wear shorts at work.
Always check the manufacturer's sizing chart when buying a pair of knee pads. If you can visit the store, then it's better to do so. Try them out and make sure that they will fit properly and that they are comfortable.
Go for knee pads that fit snugly around your knees, but are not too tight nor too thick that they cut off the circulation in your legs. Moreover, make sure the knee pads stay in place when you kneel, move side to side, or swivel.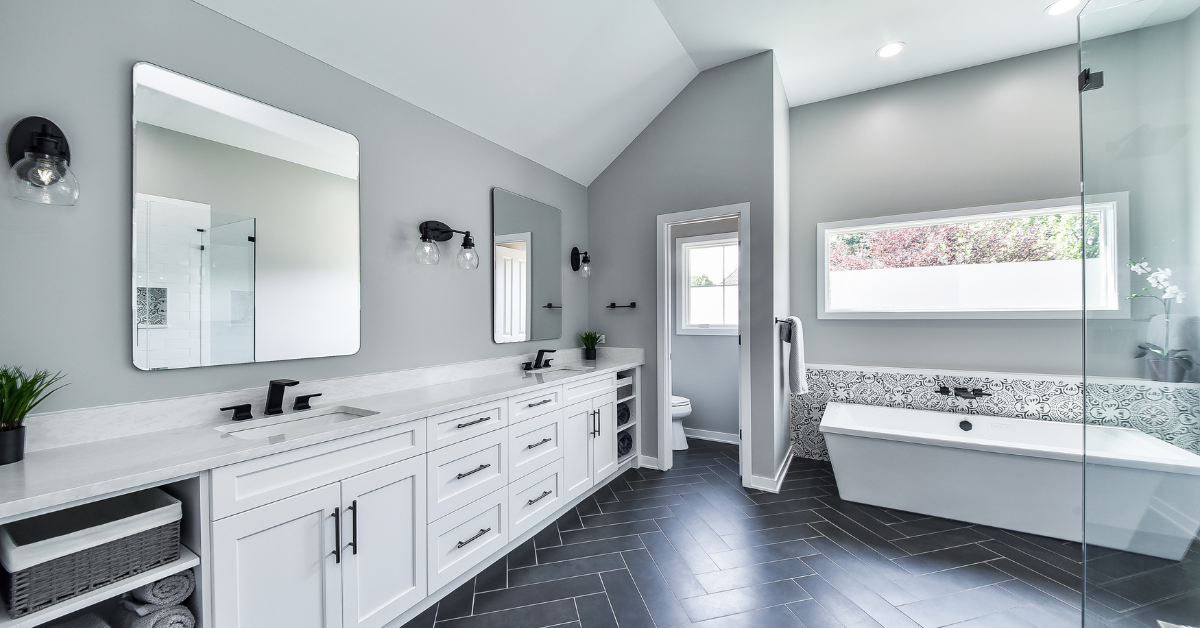 Important Characteristics To Look For
Style
When it concerns flooring, there are various types of knee pads to select. You should think about the stuff you'll be working with and how much you'll use it.
Hard-Cap Knee Pads
These knee pads will be an excellent alternative for people who need to work on softer surfaces such as carpets or grass. They can let you swivel and slide more, but if you're on hard surfaces, this may not be the most comfortable option.
Curved Soft Caps
With these knee pads, you'll have a rubber cover that allows you to move from side to side while without restricting your movement too much. They're suitable for both hard and soft surfaces, and they're one of the more popular flooring options.
Flat-Cap Knee Pads
This is the final and most popular type of knee pads you'll come across. They have contact throughout the whole surface of the pad, making them ideal for more stationary applications.
Adjustable Straps
One of the most important aspects is the straps that link the knee pads to your knees. You'll be able to tighten them up to fit snugly, and you should be able to wear them comfortably for an extended period.
Conclusion:
The best knee pads for installing flooring is this pair of Sellstrom KneePro Ultra Flex III Knee Pads. These knee pads cover the entirety of your knees, as well as a part of the lower thighs. These are unlike your ordinary knee pads that cover and protect only the patella and leaves the area surrounding your knees vulnerable to injury.
The outer shells are made of heavy-duty polypropylene plastic that can protect your knees from impact. Meanwhile, the inner cushion is made thick closed-cell EVA foam molded to fit and protect your knees. Don't worry about slipping and sliding while working on tile or any slippery surface as these knee pads come with large non-marring orange grip strips.
These knee pads are secured around the knees with a soft elastic strap. Each strap has a convenient slip-on closure and can be adjusted to make them more snug around the knees.
These knee pads are also some of the least expensive ones on the market. So if you want something budget-friendly and sturdy enough, then the Sellstrom KneePro Ultra Flex III Knee Pads are a good choice.
Other Great Articles to Read:
To view our Amazon Associates Disclaimer, please click here.