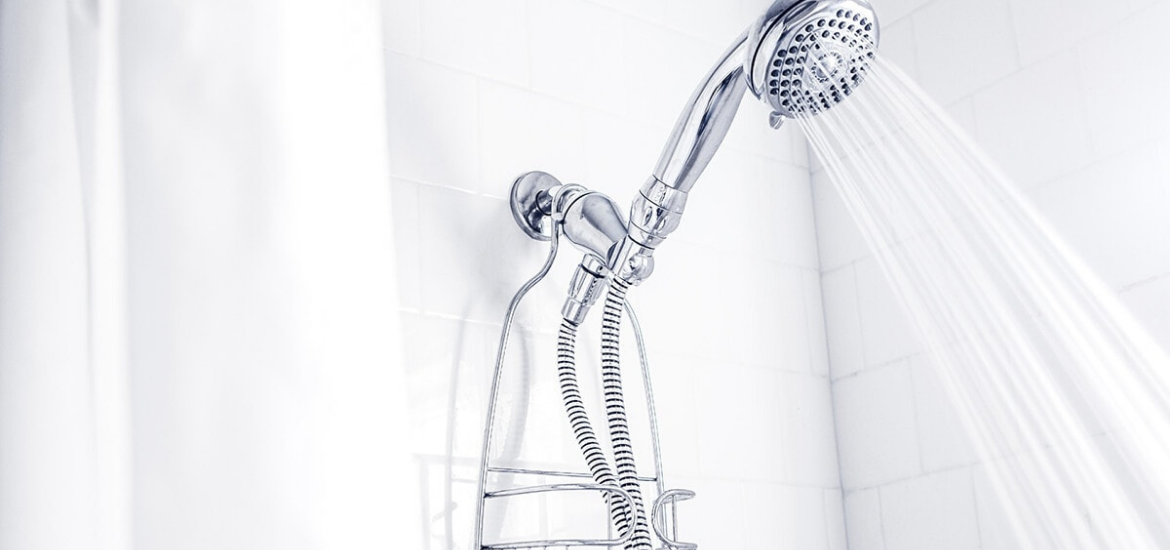 Featured Image Source: RONA
If your water contains at least 60 mg of dissolved magnesium and calcium, you can classify it as "hard." Getting rid of the hardness of water can be difficult, but knowing the advantages of doing it can be worth it. Ultimately, the simplest way of doing this is by getting the best water softener. In fact, knowing what is the best water softener can eliminate issues with your skin, plates and dishes, and stained laundry.
When you get your hands on our best water softener system reviews based on the leading products available today, you will certainly make the most out of your water.