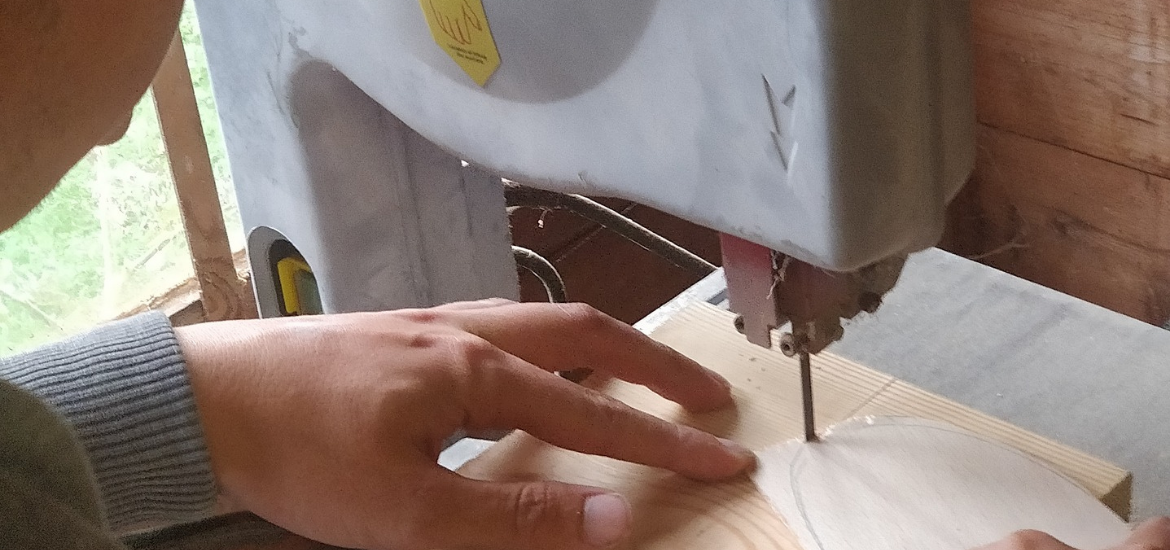 You've owned your trusty full-size bandsaw for as long as you can remember. You've done so many things with it, such as rip thick lumber, make crosscuts, and cut curves and circles. You want to bring it with you everywhere, but there's no way you're lugging a 247-pound bandsaw from your workshop to the jobsite.
When it comes to woodworking and intricate cutting tasks, a benchtop bandsaw can be an invaluable addition to any workshop. So you're looking for something more portable, and this something is a benchtop bandsaw. But choosing the right bandsaw can be a challenge, and you're overwhelmed with all of the choices. The good news is you've come to the right place.
I've taken a close look at several leading models to help you find the Best Benchtop Bandsaw that suits your needs. I've reviewed some of the best benchtop bandsaws you can find online. I've listed down their pros and cons, as well as discussed some tips, so you'll know if a particular benchtop bandsaw is suitable for your needs. Here's a comprehensive review of seven top contenders:
Benchtop Bandsaw Buying Guide
Buying a new benchtop bandsaw is no joke. It might not be the tool in your workshop that carries the heftiest price tag, but it's still a big investment. So to help you pick the right benchtop bandsaw for your budget, check out some of the aspects you need to consider before you go online and visit your favorite eCommerce store.
Bandsaw Motor
Before you choose a benchtop or portable bandsaw for your jobsite or home workshop, it's important to check its motor and see if it's up to the task. When it comes to bandsaw motors, the rule of thumb is the higher the amps, the better the performance. Another factor you have to take note of is the bandsaw's horsepower. A bandsaw with a motor that can deliver 1/2 HP will do for cutting smaller and lighter workpieces. If you're cutting thicker and denser workpieces, on the other hand, then you will need a bandsaw with 1 1/2 HP motor or higher.
Bandsaw motors are available in brushed and brushless versions. A brushed motor contains a commutator, as well as a carbon brush that transmits electrical current from the stator to the rotor. Most older tools — including bandsaws — are equipped with carbon brushes, and they are typically more affordable than their brushless counterparts. But carbon brushes inevitably wear out over time, and they need to be replaced when this happens.
If you want a bandsaw that doesn't need to be maintained as frequently, then choose one with a brushless motor. A brushless motor is equipped with an electronic circuit board instead of a carbon brush and a commutator, making it more powerful than brushed motors. The only downside? Tools with brushless motors are pricier than their brushed counterparts.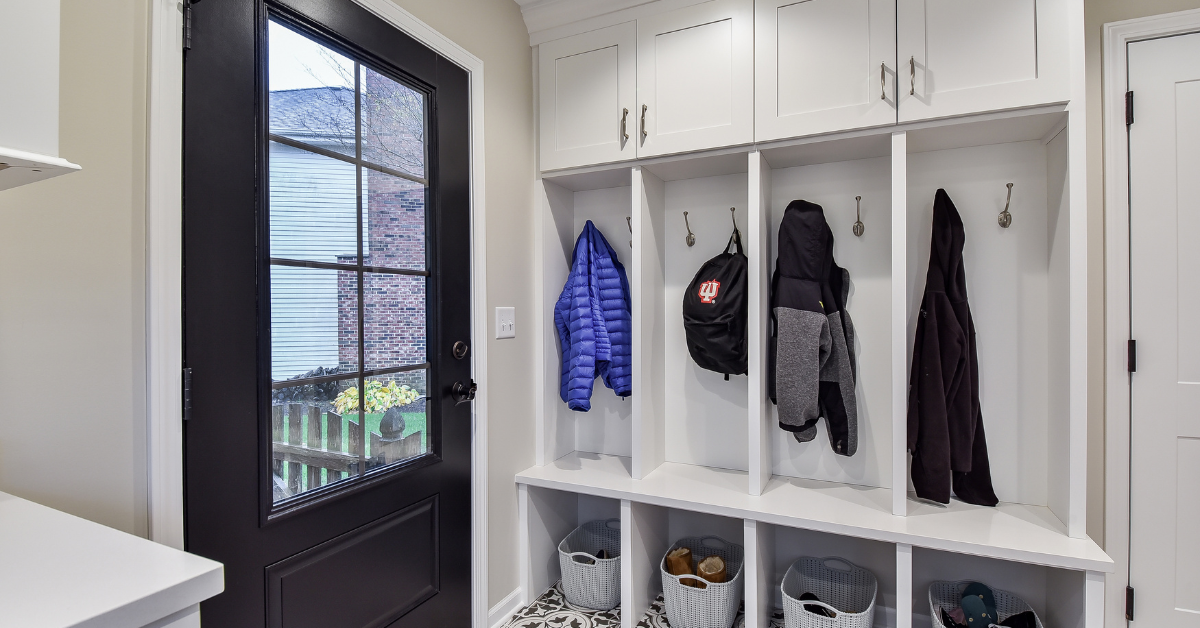 Variable Speed Setting
If you're planning to cut a wide variety of workpieces, such as wood, metal, glass, and plastic, then it's best to choose a bandsaw with an adjustable speed setting. This allows you to control the speed depending on the material you're working on. If you're cutting metal, for example, you can run the tool at slower speeds. But if you're cutting wood, then it's best to adjust the tool to a higher speed setting for a smoother burr-free result.
Cutting Capacity
There are two things you need to factor in when checking a bandsaw's cutting capacity: the throat capacity and the resaw capacity. Throat capacity simply refers to the distance between the saw's blade and its column. Resaw capacity, on the other hand, refers to the distance between the highest point of the saw's blade when it is adjusted and the worktable. If you're planning to cut wider stocks, then choose a bandsaw with a wider throat capacity and a higher resaw capacity.
From the best corded circular saws to the ideal scroll saw for your workshop, we've reviewed all of them for you. Check out the Sebring Design Build blog for more helpful tool reviews and home remodeling ideas.
What is the purpose of a band saw?
Like other power saws, band saws are great for cutting straight across the grain of a board (crosscutting) and cutting down the length of a board with the grain (rip cutting). A band saw, on the other hand, excels at creating curved or more intricate cuts. The small blade of a band saw gives you a lot of control when working around corners and curves. This makes the tool extremely useful if you produce wooden toys, home decor, furniture, or trim pieces.
Metal is frequently cut with band saws.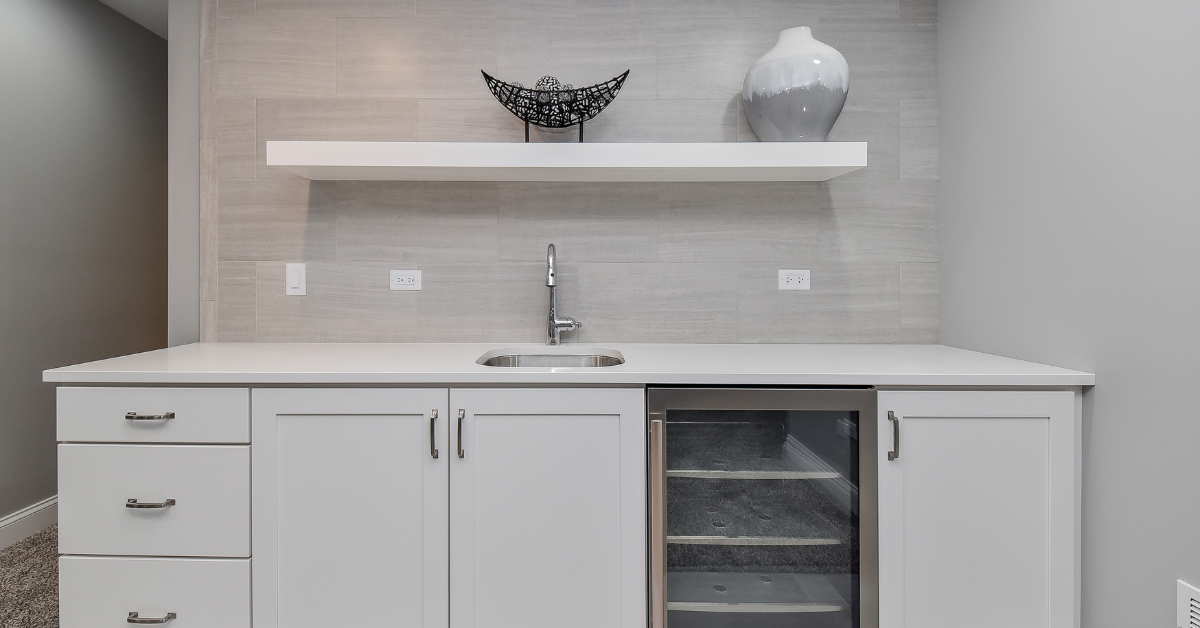 What band saw size do I need?
Band saws are available in several sizes and combinations, with the largest being most suited for professional use in a machine shop or capentry. Few DIYers or hobbyists require a standalone band saw's size and power. Unless you routinely cut huge materials with your saw, a tabletop tool is the best option.
In terms of size, most hobbyists and DIYers find that a band saw with a 12- to 14-inch throat is adequate for cutting almost anything. A saw w/ 1- to 1.5-horsepower is sufficient for all but the most challenging materials in terms of power.
What is the purpose of a horizontal band saw?
A vertical saw is the most common type of band saw. The blade assembly is fixed, and the user moves the board or other material along the saw table while the blades move vertically up and down to create the cut. In contrast, a horizontal band saw keeps the material being cut stationary while you swing the blade assembly horizontally to make the cut.
Horizontal band saws, in general, are significantly more popular in commercial shops or for industrial applications and are frequently used to cut metal. While vertical band saws are used commercially, smaller tabletop variants are the most typical variety acquired for home usage by DIYers or hobbyists.
Conclusion:
So what's our choice for the best benchtop bandsaw? The choice is quite simple, and it's the Rikon 10″ Deluxe Bandsaw. Let's check out the features this benchtop bandsaw has and why those features make this particular bandsaw stand out.
The Rikon 10″ Deluxe Bandsaw is equipped with a powerful 1/2 HP motor. It delivers blade speeds reaching up to a whopping 3280 feet per minute, allowing you to cut metals, dense woods, and other materials with ease. The resulting cuts are smooth and burr-free, and the motor doesn't produce a lot of noise. Vibration is also kept to a minimum.
It is housed in a sturdy frame that doesn't corrode or rust easily. The base is solid and stable, and the bandsaw weighs an impressive 77.5 lbs. The bandsaw's weight and its stable base ensure that it won't topple easily the moment you bump on your workbench.
The saw has a cast-iron work table that can be tilted up to 45 degrees, allowing you to make accurate bevel cuts. Its resaw capacity reaches 5″, while its throat capacity reaches 9 5/8″.
Image by SneakyElbow from Pixabay
Other Great Articles to Read:
To view our Amazon Associates Disclaimer, please click here.