A Guide to Hiring a Contractor
What You Need to Know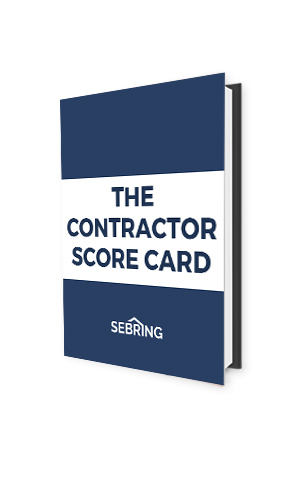 When planning a home remodeling project, homeowners face a long list of worries and concerns. How much will it cost? Will it take too long? Is this really the right move? But there is one question that homeowners could benefit from asking more often: how do I hire the right contractor?
What's Included
Our free scorecard is loaded with great information designed to help you prepare and plan for your next big home remodeling project.
Your free scorecard includes the following topics:
Complete Contractor Scoring System

Do They Have a System or Process?

Have They Done Similar Projects?

Are Their Online Reviews Good?

Can I Work With This Person?
Free Instant Bonus: Know Your Consumer Rights
We believe strongly that every homeowner should be well informed about their consumer rights. For your convenience, you can access and download the guidelines that every reputable contractor should live by. Simply click below for instant access.
Tip: This should be included in every contractor's proposal.