Forest Hills Kitchen, Bathroom and Basement Remodeling
Nashville Suburbs | Williamson County
General Contractors Forest Hills and Home Remodeler Forest Hills TN
Whether you are closing on a house you can't wait to make your own or want to raise the property worth of your present home before selling; chances are you will be undertaking a remodeling or renovation project in the near future. This means you'll have to think about several things, such as selecting a contractor, cutting prices, and turning your ideas into reality.
Sebring Design Build can help with this. We offer a collection of renovation ideas for every area, including ideas to improve your living room, bathroom, and kitchen. As a homeowner, new developments and trends in bathrooms, sinks, countertops, cabinets, and house features have been added to the available selections.
Forest Hills Remodeling Project Photos
Naperville IL Master Bath Remodel Project Photos
Bryan Sebring
2023-09-25T13:34:25-05:00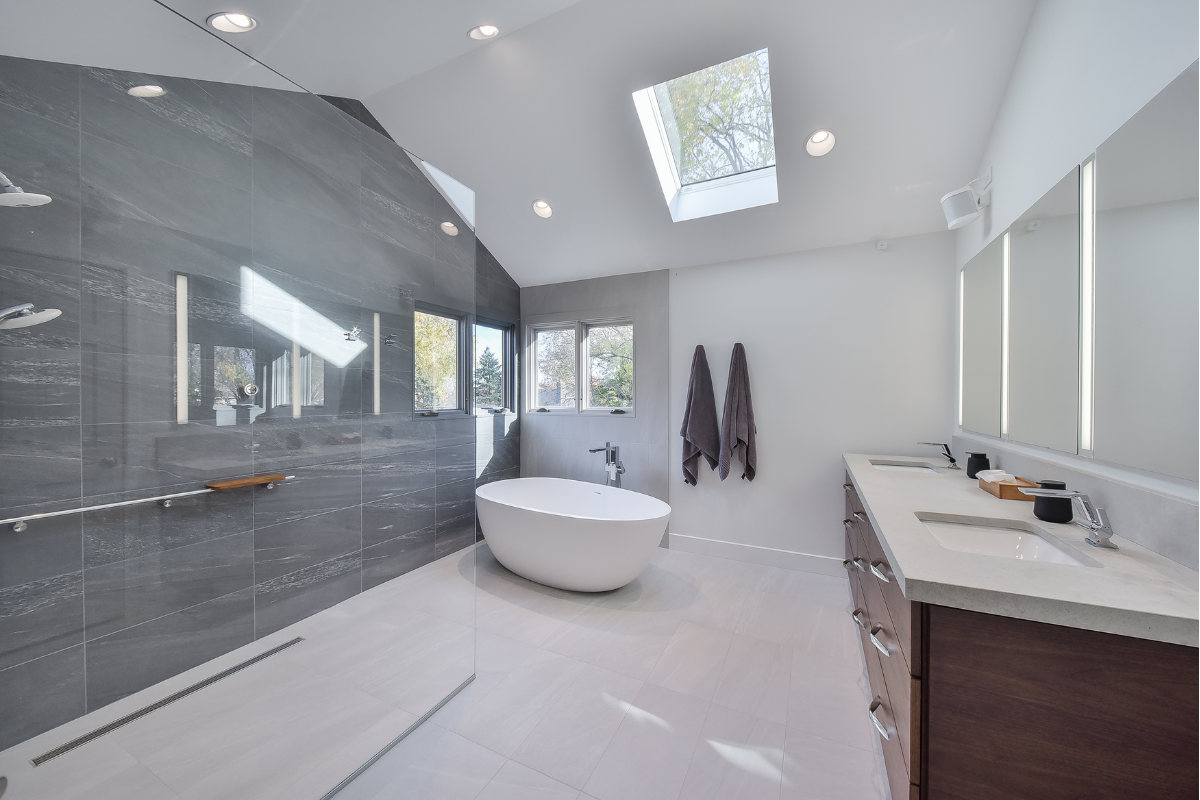 Forest Hills Remodeler Reviews
" As soon as I had a meeting with Bryan Sebring and he drew up an initial proposal, I knew I was done shopping for contractors. When you meet someone that you know you can trust implicitly to assist you with major decisions and send you to good suppliers, and whose staff you can trust in your house for 8 weeks without any homeowner supervision, your decision transcends price… "
" I would highly recommend Sebring! All those that were involved in my home remodel were both professional AND nice. Bryan provided all services that were expected and on some occasions went beyond with what was necessary just to make us happy. Thanks Sebring! "
" My experience with Sebring felt right from the start – I felt comfortable and at ease from the first meeting and throughout the entire project. The entire team was extremely friendly and professional and always helpful! They were prompt in answering questions and returning calls and very accommodating. They were clean and courteous and respectful, which I truly appreciated. I would definitely recommend using Sebring!! "
" We used Sebring to remodel our bathroom. They were very professional and the end result is just beautiful! Everyone was prompt, courteous and very skilled. The price was very fair. Justin, in particular, went out of his way to make sure everything was perfect! I highly recommend Sebring! "
Kitchen Remodeling Forest Hills Tennessee
Kitchens are the most utilized area in the house, and they really are the heart of the home. The reason for this is that kitchens are no longer utilized just to prepare meals. Kitchens have been transformed into spaces for entertaining guests and gathering the family. The kitchen is where most families spend the majority of their time. Sebring Design Build can supply you with what you want, whether it's a modern kitchen or a family-friendly, multi-functional one.
Expert Ideas
Our skilled staff at Sebring Design Build ensures that all of your ideas and desires are integrated into the design you want for your kitchen. All you have to do is tell us what you want, and we'll show you how we can make it happen.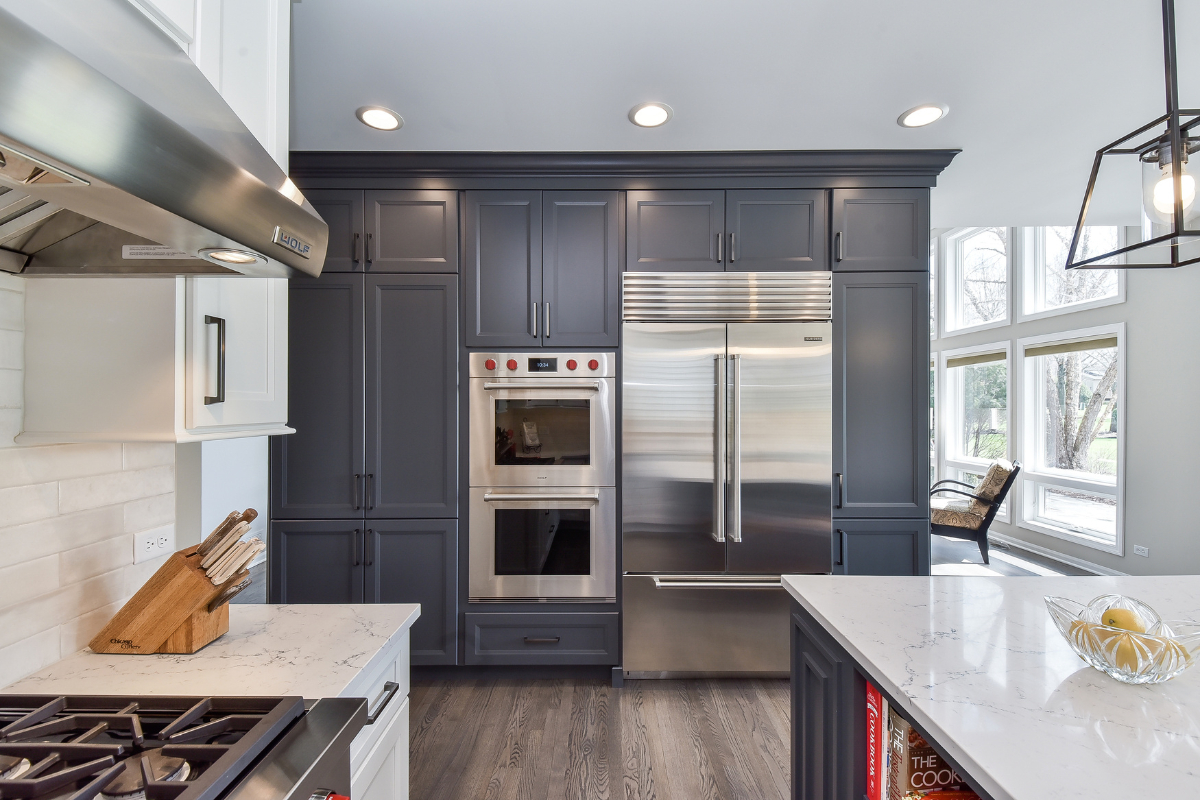 The kitchen is the beginning and conclusion of everyday life for busy families, seasoned hosts, and ardent chefs alike. This is the spot where function and beauty take precedence above anything else. We know all there is to know about kitchen renovations, from hardware finishes to floor tile choices. We can make it the finest it can be while staying true to your vision.
Your kitchen may be in disarray due to damaged cabinets, peeling countertops, cracked tiles, outdated equipment, or missing doors. These do not elicit family gatherings or gourmet cookery. Kitchens that are deteriorating need a renovation before they become fully outdated. DIYing everything from the flooring to the ceilings may be a significant undertaking. We can help you by bringing in a specialist to provide insight and help you handle the large project quickly.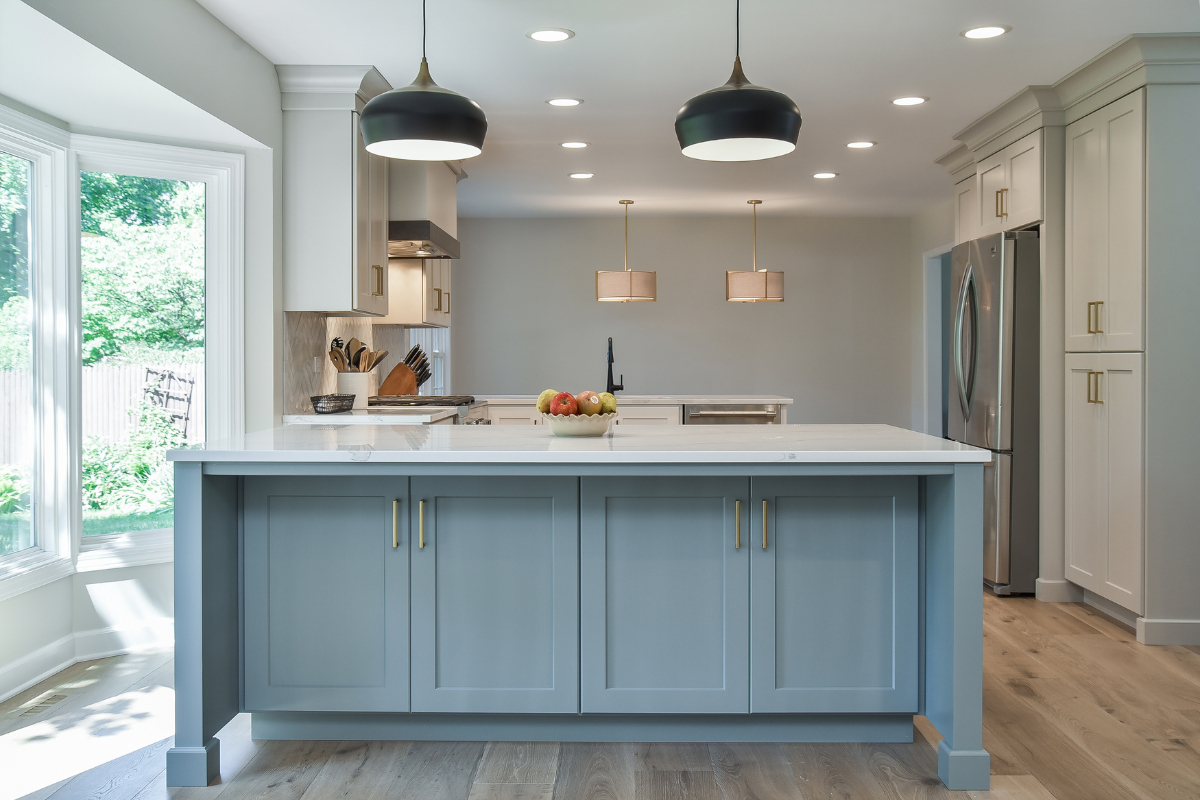 Previous owners may have adored your kitchen's floor plan, but what if you want a breakfast bar or a quick lunch without having to sit in the dining room? We can help you arrange your kitchen to best meet your family's requirements. Even if you move into a property with an appealing, renovated, and practical kitchen, you may find that something else appeals to you.
Why You Should Choose Sebring for Your Forest Hills Remodel
Here are some of the ways we distinguish ourselves from our competitors:
We provide design services. We not only construct, but we also design. Our in-house designer assists Forest Hills customers in selecting the ideal style for their requirements.
Unrivaled knowledge. We are well-known in Forest Hills for our professionalism, experience, and unrivaled knowledge of kitchen remodeling.
We assist you in selecting the finest materials. Our specialists will collaborate with you, including accompanying you to showrooms, to assist you choose the finest materials for worktops, floors, walls, and other aspects.
What are you waiting for? Call us now to get the finest kitchen renovation service in Forest Hills.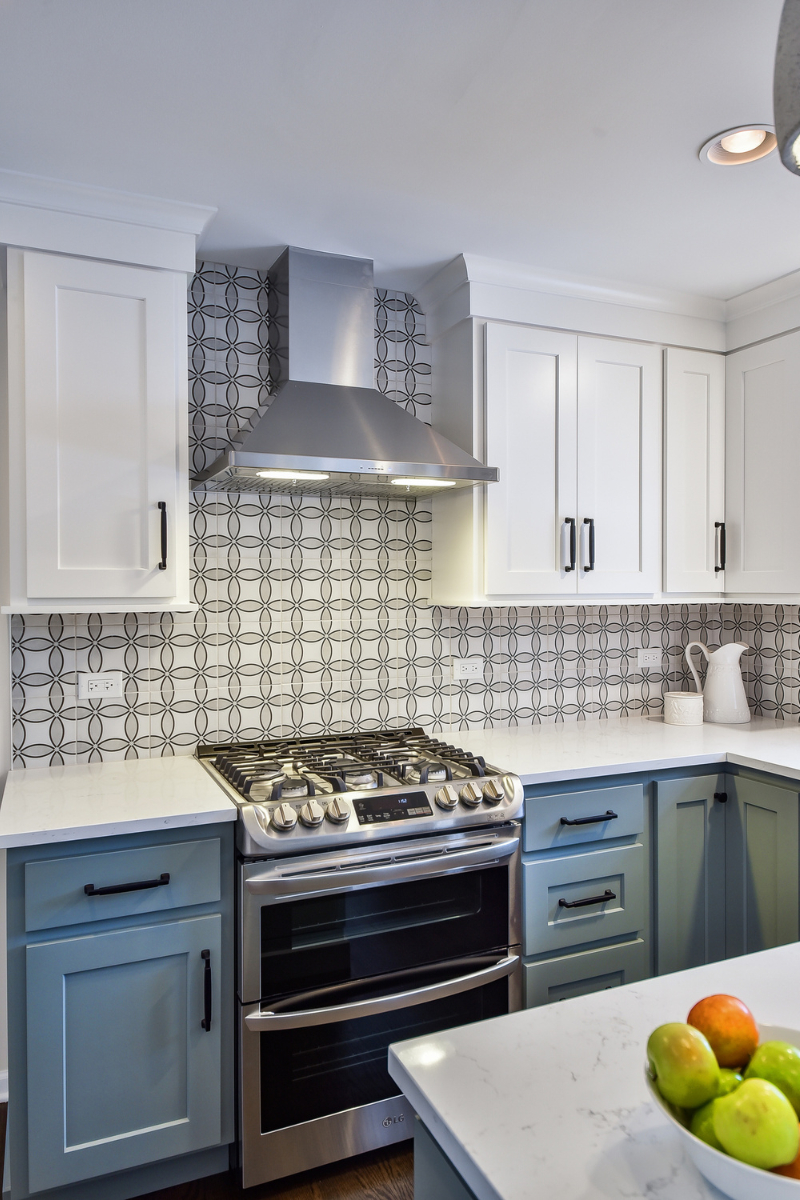 Forest Hills Bathroom Remodeling and Forest Hills Bathroom Design
You may visit your bathroom a million times a day without giving it much thought. The bathroom is usually taken for granted, consigned to a difficult-to-define, contradictory role in many modern houses. On the other hand, bathrooms are vital to happiness and everyday health. Its square footage simply does not reflect its importance.
This is a contradicting limitation that you need to confront all too frequently. While bathrooms primarily exist for hygiene, homeowners see it as so much more than just a place to shave and shower. Bathrooms these days are your private getaway, a refuge for you to relax against all of the world's stresses.
In this regard, the bathroom is crucial, but other rooms are emphasized and showered with attention. Exploring all of your options may help to change this. Your bathroom makeover options are limitless, but not unattainable. Sebring has the ability to make this happen.
We can provide suggestions if you don't know where to begin. We've worked on hundreds of bathroom remodeling projects and can offer some of the most innovative, interesting, and unusual restoration ideas we've seen over the years. You can also view photographs of these bathrooms in Forest Hills houses on our home renovation ideas page.
Forest Hills Bathroom Designs
You may have outgrown your bathroom design and want a makeover. New accessories or tiles are generally sufficient. You may schedule an appointment with us to discuss your bathroom remodeling options. Shower bases, bathroom basins, shower screens, and other bathroom accessories may improve functionality. When a large number of family members use your bathroom, a remodel might expand its functionality, benefiting everyone.
Forest Hills Basement Finishing and Forest Hills Basement Remodeling
Every homeowner, at some time, realizes that they need extra room. You may construct an extension and push the space outside, or you can gaze inside, as Zen masters do.
Yes, you read it correctly. You may glance inward if you have a basement in your house. The basement becomes your additional living area. Most homeowners see their present basement as little more than a rubbish storage area. It is also a critical location for utilities such as the water heater and furnace. There's no reason you can't wipe out the cobwebs and turn your basement into a den, extra bedroom, movie room, or comfortable family area.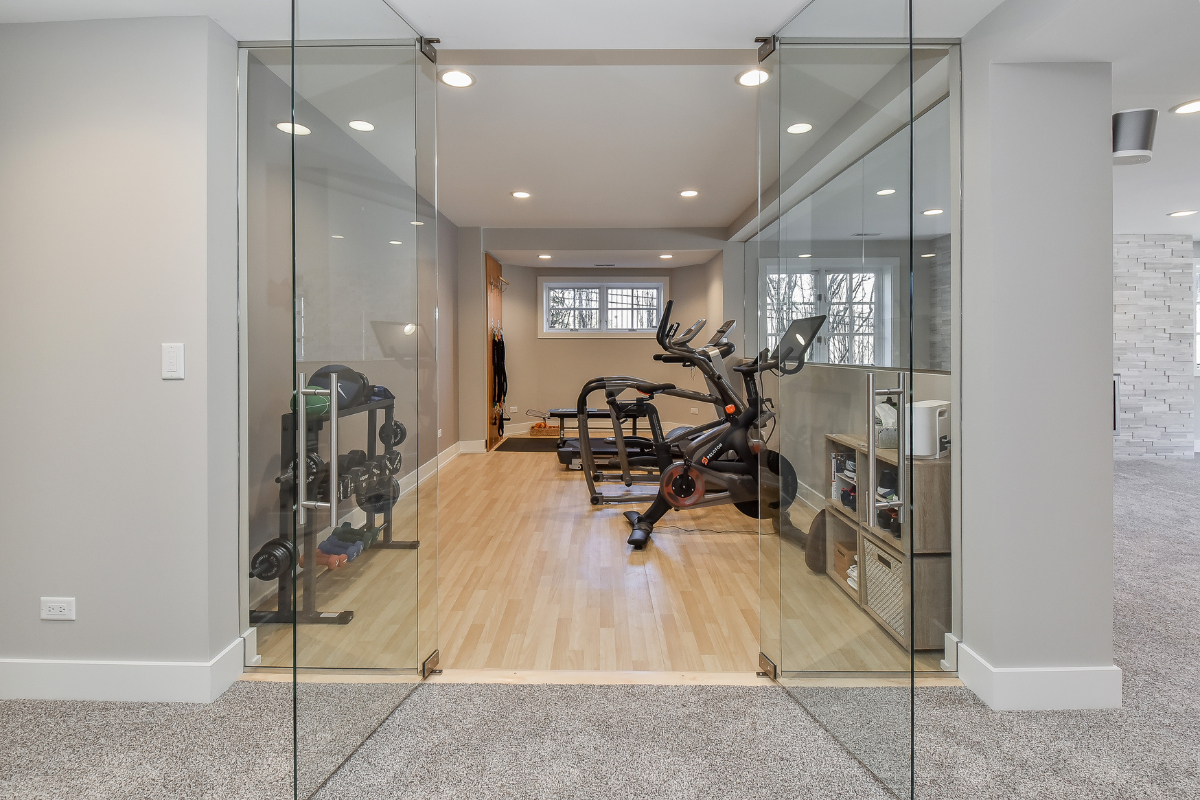 Your drab, wet basement may be turned into a water-resistant, well-designed place with several advantages that the whole family will like. Basements may be utilized as additional rooms for visitors or children.
When you rebuild your basement, you may turn it into a spare room, a study space for the kids, or a home theater. It may increase your current living area, making your whole house seem much larger. Basement renovation will, without a doubt, boost the value of your property.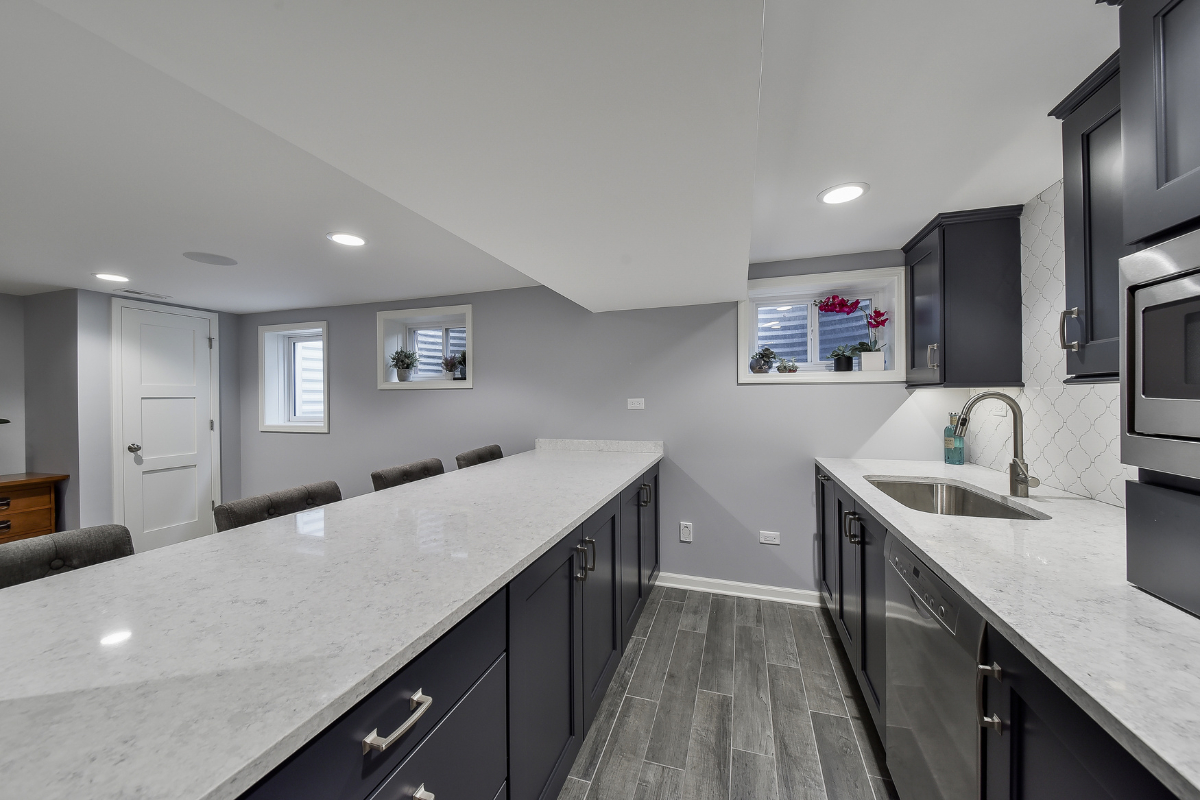 You may employ a variety of concepts, ranging from personal galleries to kitchenettes. Visit our home improvement ideas page for a selection of our greatest Forest Hills basement remodeling ideas.
If you come across an idea that you want to pursue further, please contact us. We will set up a complimentary appointment to discuss how we can make your ideas a reality. Our project cost estimate page can assist you in developing an overall budget for the project. Later on, we may assist in developing a more detailed budget. We eagerly await your response!
CONSTRUCTION PROJECT MANAGEMENT
From demolition through final inspections, our project management team will be there for you. And our online construction management software will assist you in staying organized throughout the duration of the project. All communication, including material selection options, modification orders, construction timeline, queries and replies, is properly arranged to ensure that no item is overlooked.
Contact us to discuss your project if you are seeking for a home addition contractor that can make the process of constructing a house addition more fun. Download our free E-book, Remodeling 101, if you need assistance.