HOW TO MEASURE YOUR SPACE
When you are redesigning a space, it's easy to get carried away with the design and you may forget about making it practical. Measuring a room should be one of the first things you do before you start accessories, appliances, and fixtures. This allows you to know exactly what is and is not possible for your space.
If this sounds complicated and challenging, don't worry, we're here to help. Follow these steps below and you will be on your way to having the room of your dreams!
Quick Reminders Before You Get Started
Always measure in inches
Use measurements in this way: width across the front, then height, then depth. 50inch x 80inch x 3inch = 50 width, 80 height, 30 depth.
How to Measure Your Kitchen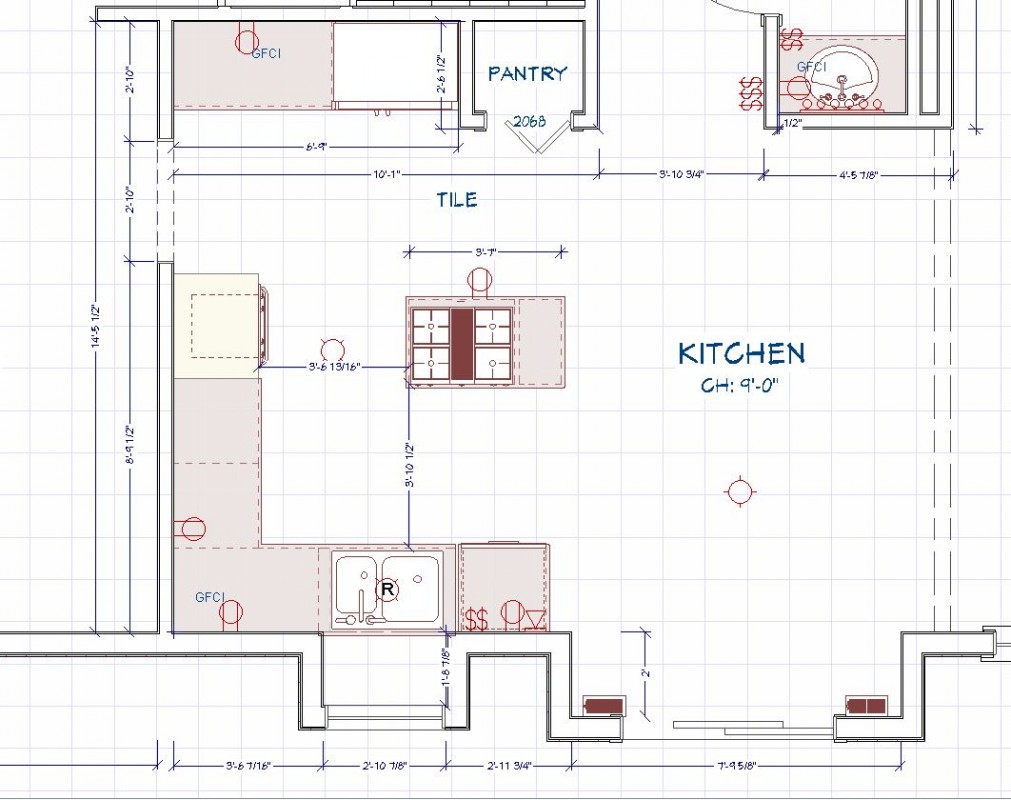 How to Measure Your Bathroom