Lombard Kitchen, Bathroom and Basement Remodeling
Chicago Suburbs | Dupage County
Lombard Remodeling and Lombard Renovations
Home remodeling and renovations take on many shapes and forms. For some Lombard homeowners, it's kitchen and bathroom remodeling that are most prominent. If there are more kids than bathrooms, the addition of a new bathroom might trump adding an outdoor deck or game room. For the retiree, it might be that game room you've always dreamed of owning, and can finally afford adding to the basement. And, for the gym rat who hates actually getting in their car and driving to the gym, why not bring the gym to you in the form of a home addition in the basement?
No matter which of these, or other home remodeling projects you're thinking of completing in your Lombard home, our team at Sebring is ready to tackle the project and work with you in bringing your vision into life. We make you the center of the conversation as we're discussing the details, design work, and custom finishes you'd like to see in your home. If you have your own design ideas, we'll even work with your personal architect to design the home in the manner you deem fit when we're hired for the job.
Lombard Remodeling Project Pictures
Naperville IL Master Bath Remodel Project Photos
Bryan Sebring
2023-09-25T13:34:25-05:00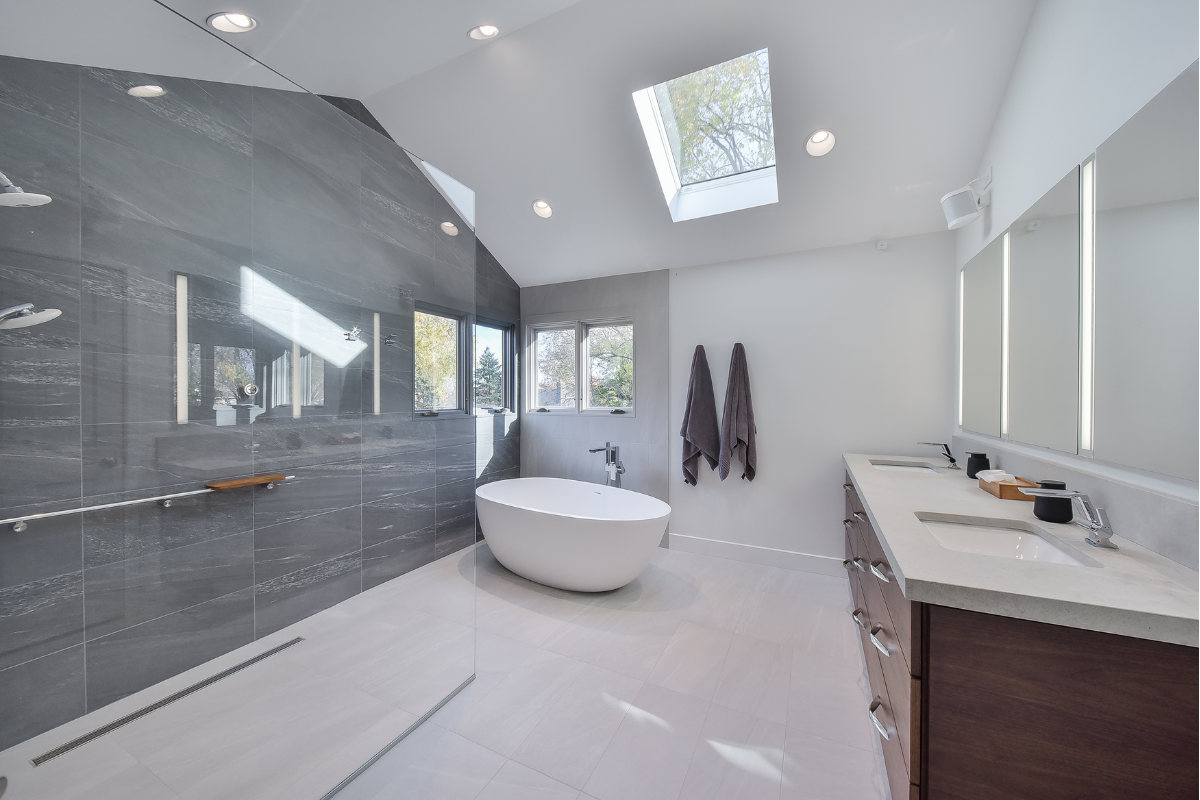 Lombard Remodeling Reviews
" As soon as I had a meeting with Bryan Sebring and he drew up an initial proposal, I knew I was done shopping for contractors. When you meet someone that you know you can trust implicitly to assist you with major decisions and send you to good suppliers, and whose staff you can trust in your house for 8 weeks without any homeowner supervision, your decision transcends price… "
" I would highly recommend Sebring! All those that were involved in my home remodel were both professional AND nice. Bryan provided all services that were expected and on some occasions went beyond with what was necessary just to make us happy. Thanks Sebring! "
" My experience with Sebring felt right from the start – I felt comfortable and at ease from the first meeting and throughout the entire project. The entire team was extremely friendly and professional and always helpful! They were prompt in answering questions and returning calls and very accommodating. They were clean and courteous and respectful, which I truly appreciated. I would definitely recommend using Sebring!! "
" We used Sebring to remodel our bathroom. They were very professional and the end result is just beautiful! Everyone was prompt, courteous and very skilled. The price was very fair. Justin, in particular, went out of his way to make sure everything was perfect! I highly recommend Sebring! "
Lombard Kitchen Remodeling and Design
Kitchen remodeling is not only the premier way to increase your home's resale value, but also to improve the enjoyability of the home. Since you're there so much, don't you want it to look good, and have the accommodations you want? Of course! Utilizing our state of the art software, we can bring the cabinet design to life in front of your eyes, show you how that open gas grill will really open up the space, and incorporate those touchscreen refrigerators in front of your eyes, to modernize your home. Of course, there's the custom cabinetry with glass-pane front, mosaic tiles, and elegantly designed backsplash you can't live without either.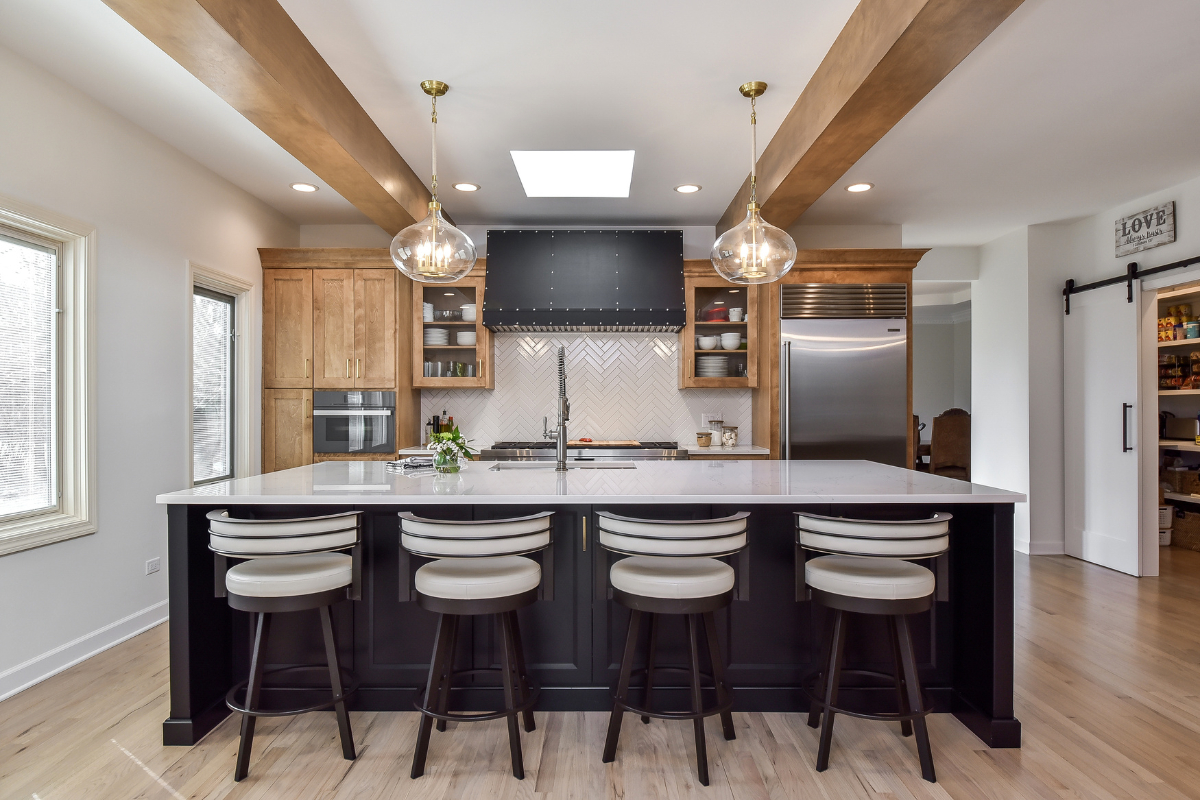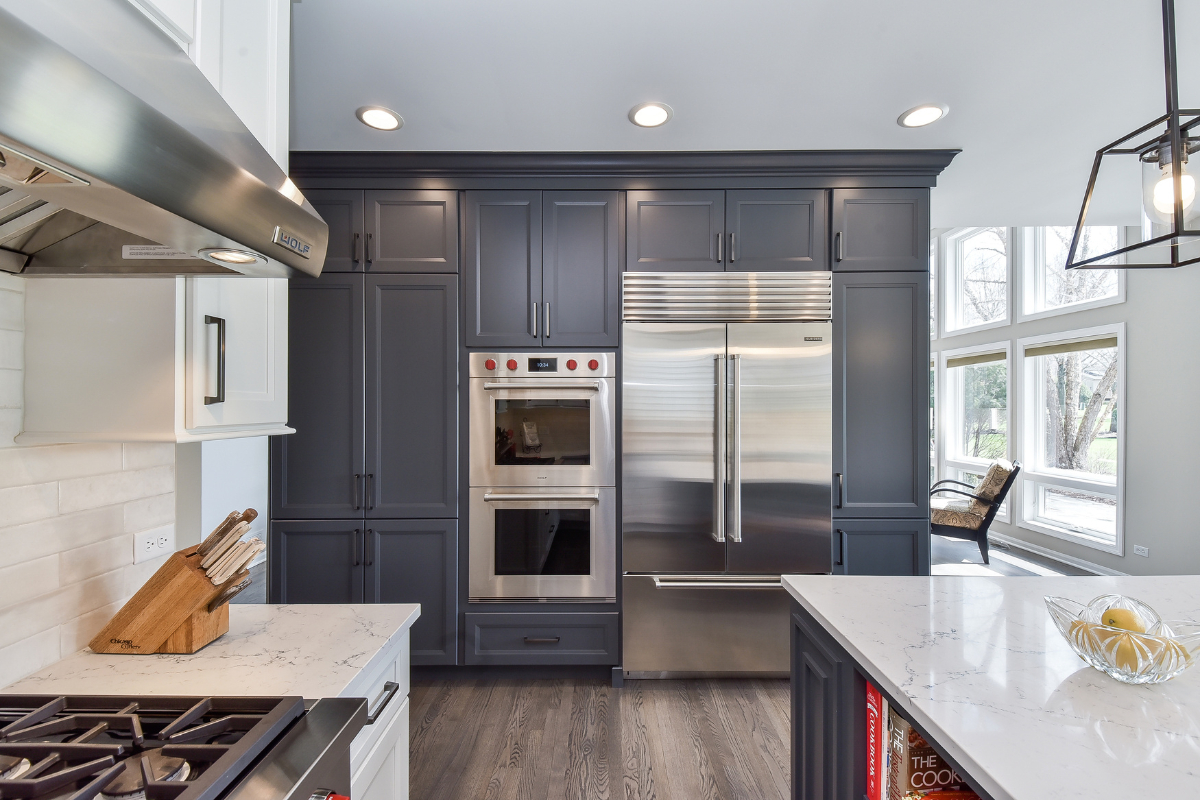 Ideas From Our Experts
At Sebring Design Build , our team of professionals ensures that all your ideas and needs become incorporated into the design you want your kitchen to become. All you need to do is to give us an idea of what you want and we can show you how we can accomplish this.
No matter what ideas you have in mind as it relates to the kitchen remodeling in your Lombard home, we'll bring it to life. We can tear down some walls to create the open-concept space which brings the kitchen and family room together. Then there's the large island for meal prep, and also as a landing spot for late-night conversations with the kids.
Your kitchen can be falling apart with broken cabinets, peeling counters, cracked tiles, obsolete appliances of missing doors. These do not inspire family celebrations or gourmet cooking. Deteriorating kitchens need a remodel before they become completely obsolete. From floors to ceilings, it can be a huge job to DIY. Calling a professional to give you insight and to tackle the huge job breezily is where we come in.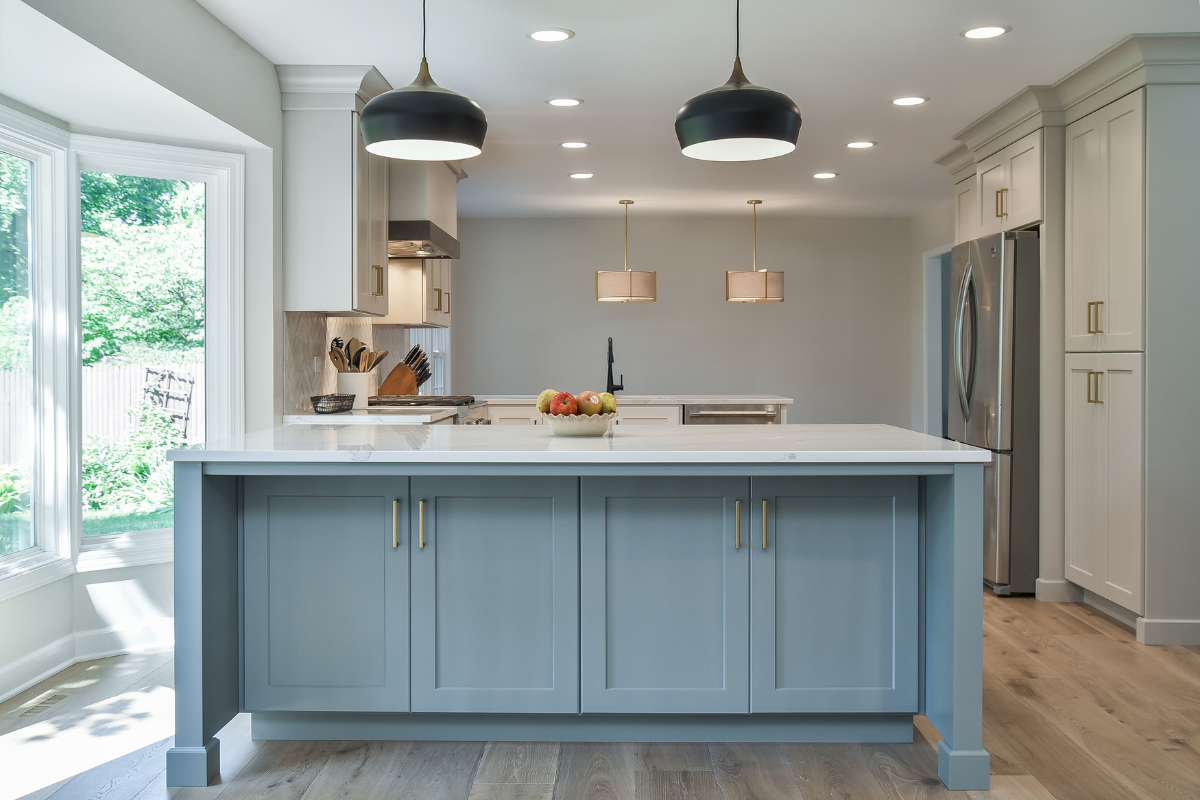 No design detail is too small, and no customer request is glanced over, when homeowners choose our team at Sebring for their home remodeling needs in Lombard, IL. We make it a top priority to ensure you are satisfied with the outcome, but also with the entire process of hiring our team to remodel your home. Give us a call today to learn about our home remodeling, our project managers, construction team, designers, and have us do a walk through with you.
Why Hire Sebring for Your Lombard Kitchen Remodel
Here are some of the ways we stand out from our competitors:
We offer design services. We do not just build; we also design. Our in-house designer works with Lombard clients to help them choose the best style for their needs.
Unrivaled expertise. We are known throughout Lombard for our professionalism, experience and unparalleled expertise in kitchen renovations.
We help you select the best materials. Our consultants will work with you, even go to showrooms with you, to help you choose the best materials for countertops, flooring, walls and other elements.
What are you waiting for? Call us today and enjoy the best kitchen remodeling service in Lombard.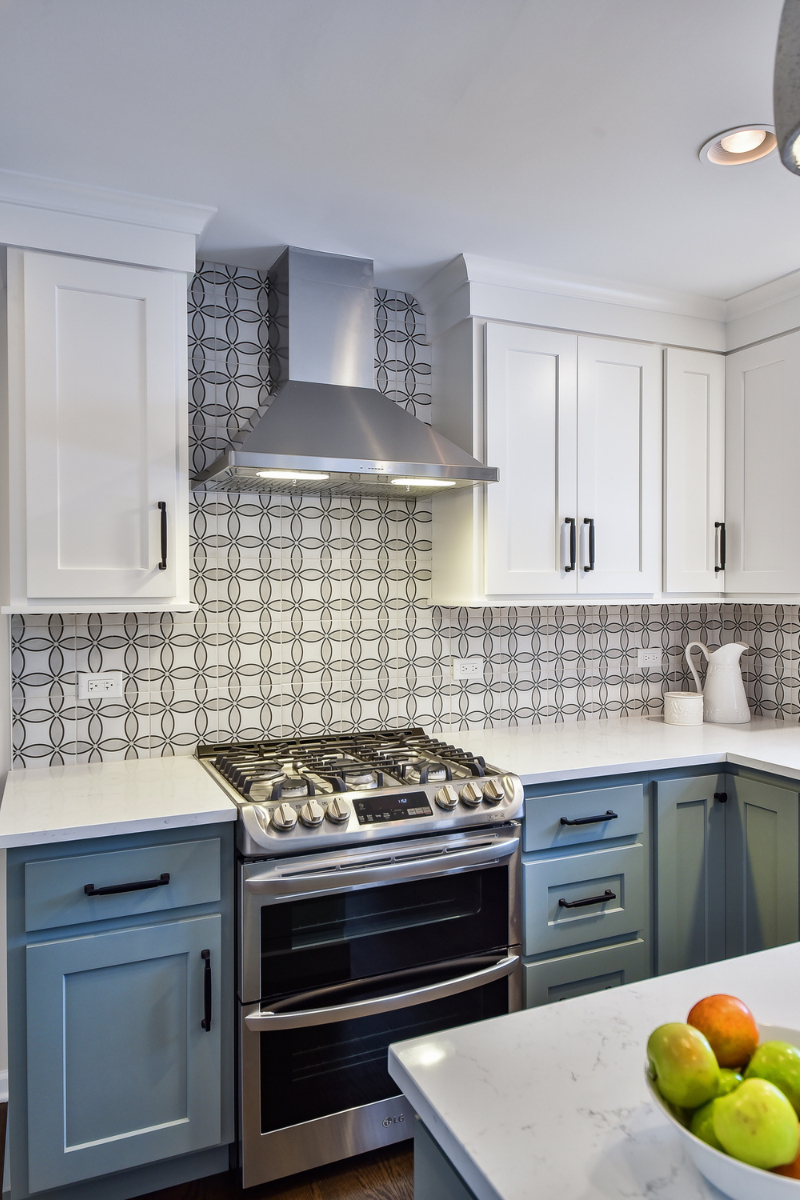 Lombard Bathroom Remodeling Design
Like the kitchen, bathroom remodeling in your Lombard home is one of the biggest undertakings for homeowners, and is one of the remodeling projects which will most increase your home's resale value. It's also one of the remodeling projects homeowners enjoy because they can finally create the spa-like bathroom, that they've only seen in magazines. Sebring is here to help bring the dream bathroom you've seen in your favorite magazine, directly into your home! We have a dedicated team in place to complete every and any aspect that's required to bring your bathroom into the 21st century.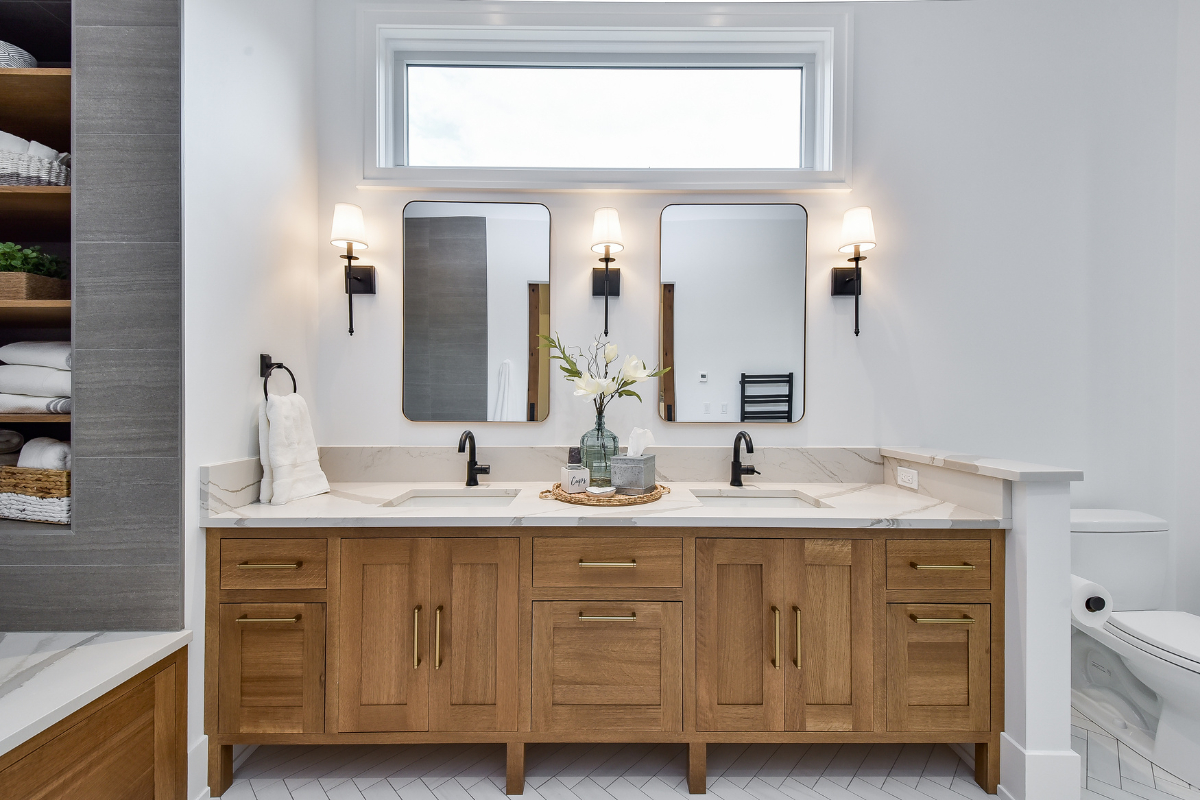 Lombard Bathroom Design Process
Our bathroom remodeling process focuses on communication. We discuss the work with the homeowner, communicate any concerns with spacing, potential issues with plumbing, and workout the best approach to bring your dream bathroom to life. We focus on bringing updated styles to the forefront of the space, while maintaining the elegant charm you want to maintain throughout your Lombard home. Utilizing our design software, we can incorporate different backdrops, designs, colors, and finishes, to help you decide upon the final appearance of your bathroom, before we ever begin with the remodeling project.
When we're designing the space, we'll consider several details including adding the changes you want to see to the space while preserving the foundation. Inclusion of double sinks and vanities to open up the bathroom. An open, frameless shower and separate tub to create that luxurious spa feel and create the illusion of a large space. As well as the installation new tile, backsplash, and vanities.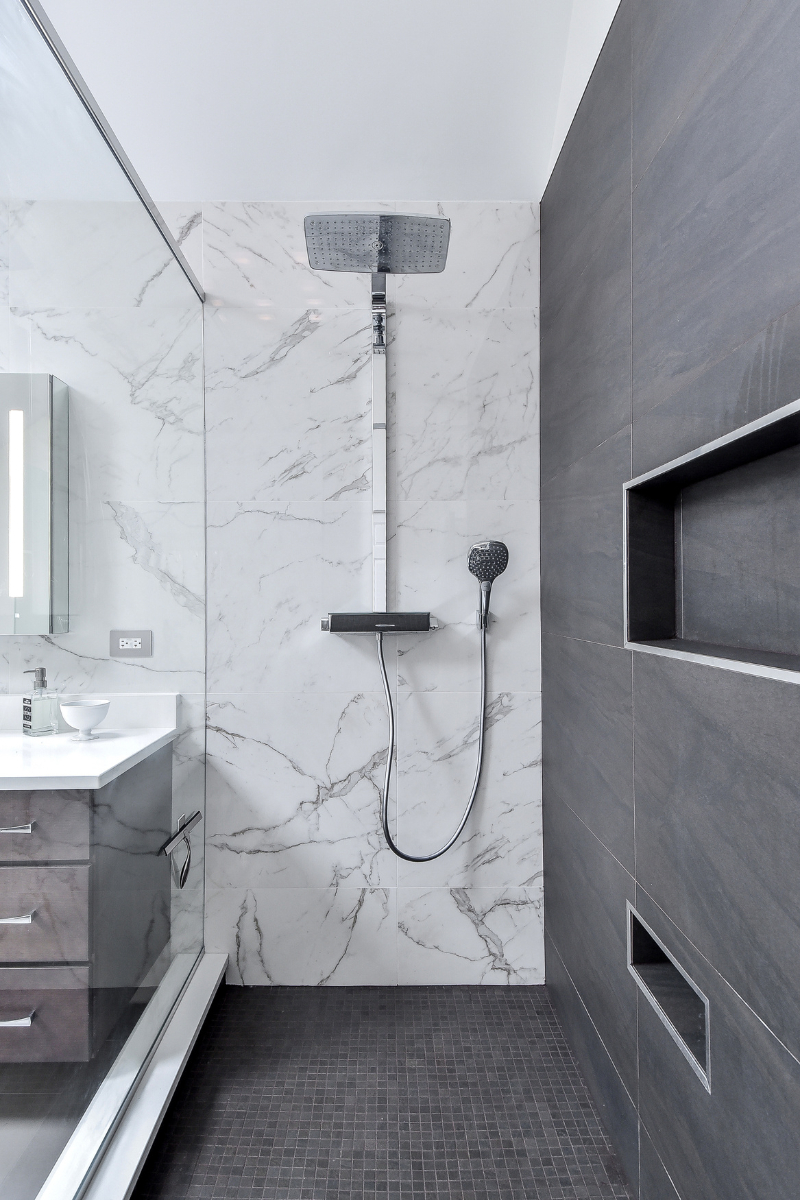 Lombard Basement Finishing
What basement? It's your man-cave, right? A basement is a premier room in any home to remodel. It is large, it is often not utilized by homeowners, and it presents a great space for adding value to your property. We'll utilize our industry-leading design software to highlight the areas where we can make the greatest change to the space, and work with you to come up with the perfect layout. Our designers, and project managers, will work together, to ensure the undertaking goes as smoothly as possible, and that we complete the basement remodeling as quickly as possible, so you and your family and enjoy the space.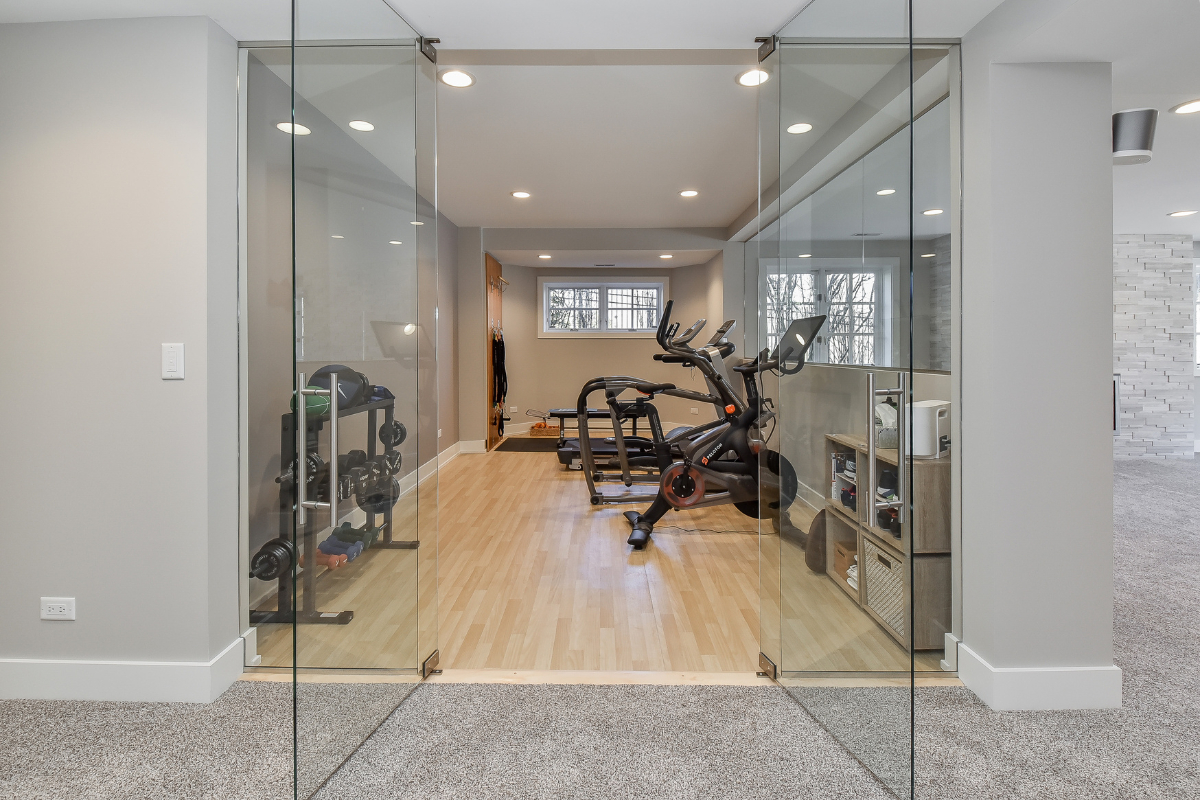 What Do Your Have in Mind for Design?
Since 1999, our team at Sebring has undertaken nearly 500 basement remodeling projects. These range from:
Adding a game room, with pool table, air hockey, and other games.
Inclusion of theater seating for a family movie room with popcorn machine.
A "man-cave" with a fully installed bar, beer taps, and custom lighting.
Creating a wine cellar to house your favorite wines.
TV area for the kids and friends to enjoy after school.
A media room with a built-in custom sound system, lighting, and other design elements, to bring the space together.
Of course, we can also do something a little more practical, such as making the basement a laundry room, or even a spare guest bedroom if you have visitors come over frequently. It's entirely up to you, the homeowner, how you'd like to utilize the space. If you have a design idea in mind, we'll work with out designers and project managers, to bring it to life. Then there's always the home gym you've dreamed of owning, but never built because you never got around to it. Well, now's the time to tackle that endeavor!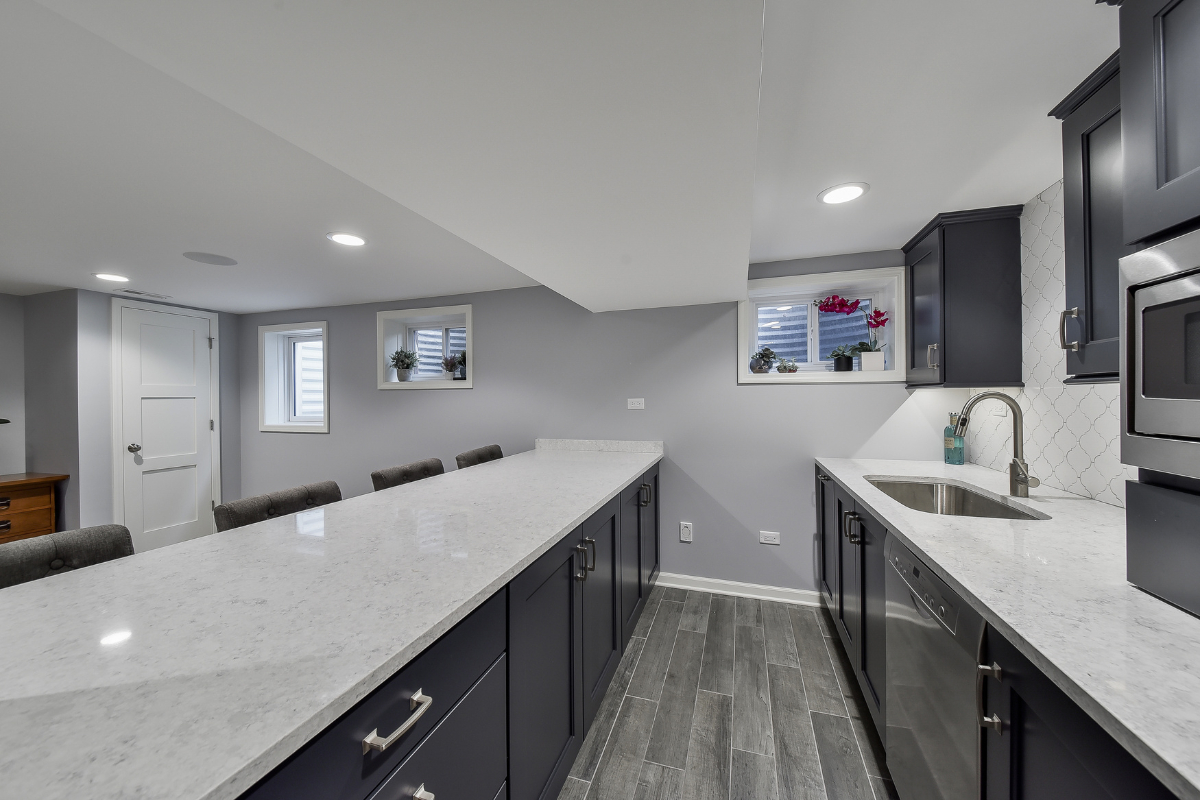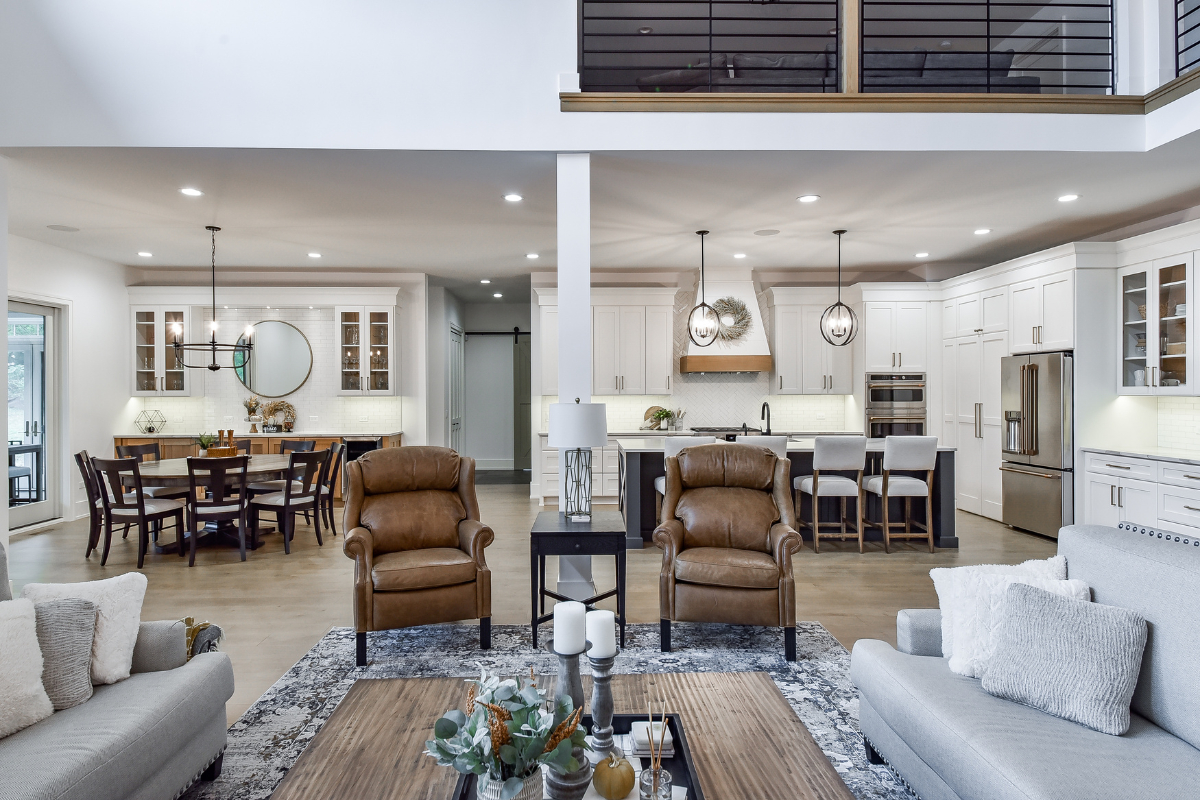 Construction Project Management
Our project management team will assist you from demolition to final inspections. And our online construction management software will help stay organized thoughout the entire project. All communication including: material selection choices, change orders, construction schedule, all questions & all answers are neatly organized so no detail gets forgotten.
If you are looking for a home addition contractor that can make the process of adding a home addition more enjoyable, then contact us to discuss your project. Or if you need help in finding the right contractor, download our free E-book: Remodeling 101.