HOME REMODELING IN GENEVA, IL
CHICAGOLAND | WESTERN SUBURBS | DUPAGE COUNTY | KANE COUNTY | WILL COUNTY
GENEVA HOME REMODELING & RENOVATIONS
There comes a time for every home when a fresh look becomes necessary. The current decor starts feeling a bit tired, the rooms are not as warm and beautiful as they once were and the wear and tear can no longer be ignored. If this is your home, Sebring can help you breathe new life into it with a home renovation.
AFFORDABLE HOME REMODELING AND DESIGN IN GENEVA
You do not have to spend several hundred thousand dollars to get a new home. With an affordable renovation, your home can look as good as new. If the renovation cost is a bit scary, you can even opt for a low-cost renovation, where simple changes create huge impacts on your home.
Do not let cost stand in the way of giving your home a fresh breath of air. Instead of fretting about how much it will cost, give us a call today and we will arrange a free no-obligation consultation. We will discuss what you need done and find ways of keeping the costs low. With our expertise and more than 15 years of experience, we are sure we can find creative ways to achieve an affordable home renovation.
PLANNING A HOME RENOVATION IN GENEVA
Over the last several years, we have renovated numerous homes in Geneva, IL. One thing has stood out as extremely crucial during our many home remodeling projects in Geneva–planning. A well-planned project is one that is likely to turn out successfully. For major home renovations especially, planning is very important. It helps unite the many changes to be made into one cohesive strategy.
Before you even sit down with a contractor, it is important to do a bit of planning of your own. Walk through the house jotting down those areas that need a touch or two.  At this point, do not even think about the cost; just note all the renovations that you would like completed.
From there, determine what your major priorities are. This is especially helpful if you have to work within a tight budget. Prioritizing ensures that you get the most important things done first before the costs get too high. For example, you could decide that the flooring is in dire need of replacement while replacing the stair railings could wait. Or you could decide to spread your costs throughout the house, doing a little bit of something in every room.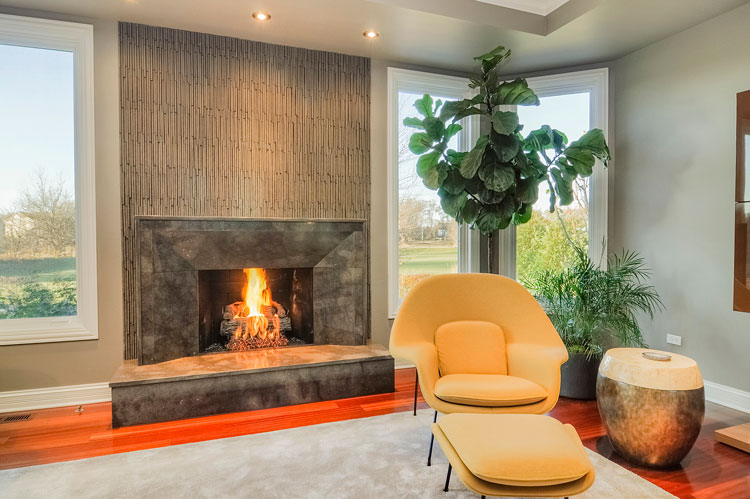 WHY HIRE SEBRING TO DESIGN AND REMODEL YOUR HOME
The hundreds of clients we have helped in Geneva, IL would agree, we are one of the best home renovation contractors around. If you are looking for a company with the right mix of expertise, professionalism and experience, that is us.
Whatever kind of renovation you have in mind, we are always ready to listen. We offer free no-obligation consultations to all our prospective clients. Do not wait any longer, call us now.
BUDGETING YOUR RENOVATION IN GENEVA, IL
GENEVA HOME REMODELING PROJECTS
Kevin & Julia's Basement Remodel Pictures
Bryan Sebring
2019-07-08T09:06:18-05:00
SCHEDULE YOUR CONSULTATION
WHAT OUR CLIENTS IN GENEVA SAY ABOUT SEBRING
" As soon as I had a meeting with Bryan Sebring and he drew up an initial proposal, I knew I was done shopping for contractors. When you meet someone that you know you can trust implicitly to assist you with major decisions and send you to good suppliers, and whose staff you can trust in your house for 8 weeks without any homeowner supervision, your decision transcends price… "
" I would highly recommend Sebring Services! All those that were involved in my home remodel were both professional AND nice. Bryan provided all services that were expected and on some occasions went beyond with what was necessary just to make us happy. Thanks Sebring Services! "
" My experience with Sebring Services felt right from the start – I felt comfortable and at ease from the first meeting and throughout the entire project. The entire team was extremely friendly and professional and always helpful! They were prompt in answering questions and returning calls and very accommodating. They were clean and courteous and respectful, which I truly appreciated. I would definitely recommend using Sebring Services!! "
" We used Sebring Services to remodel our bathroom. They were very professional and the end result is just beautiful! Everyone was prompt, courteous and very skilled. The price was very fair. Justin, in particular, went out of his way to make sure everything was perfect! I highly recommend Sebring Services! "
FREE REMODELING 101 E-BOOK