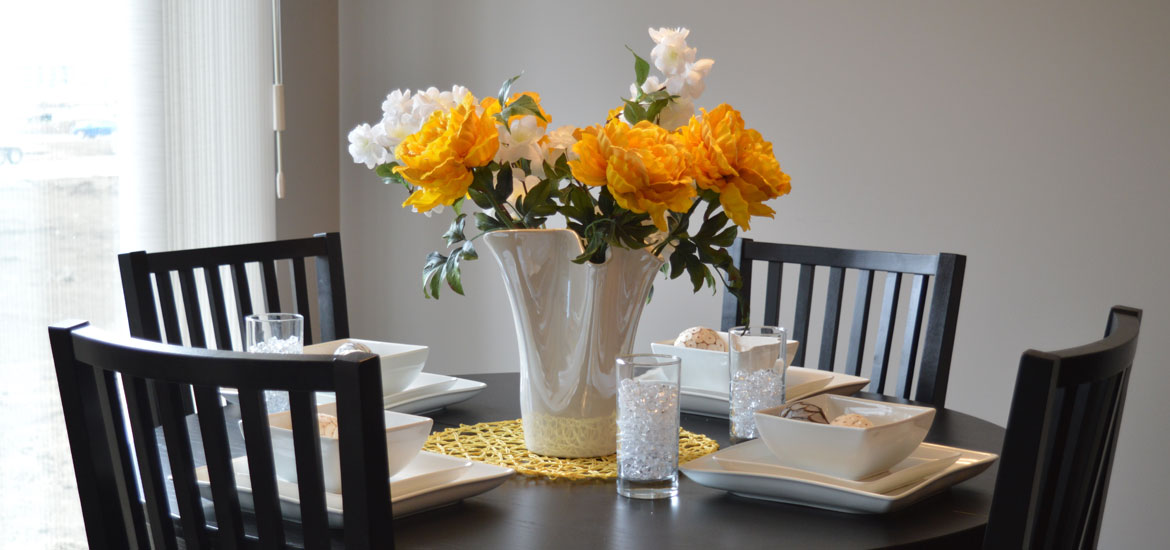 Many people confuse home staging with getting a house ready for sale; and other people probably have no idea what home staging is and are hoping to get the answer right here so that they can get a higher price for their house.
Let's begin with the definition. Home staging is an art of decorating and arranging a house so that is may look more attractive to a potential buyer and get them to pay top dollar for the property with the least bit of hesitation.
Home staging is what you do after cleaning up and tidying the house, it is the illusion you create to make the potential buyer believe your home is the best choice they can make and the asking price is well worth it.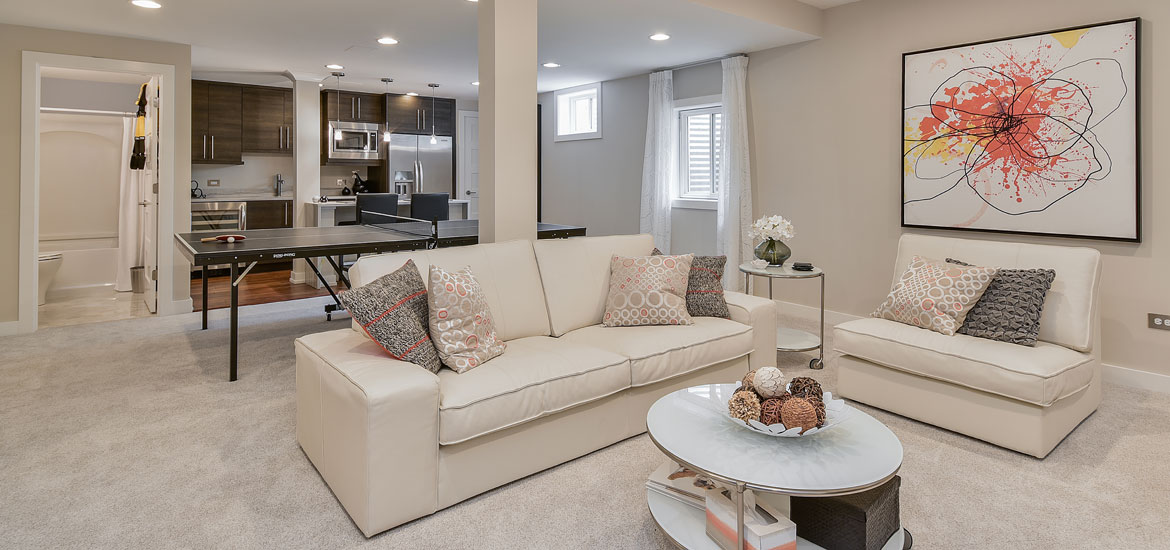 Finishing Touches
For some people who can afford it, a professional home stager can be hired after all the finishing touches have been made. If however, you wish to save on the cost of hiring one–read on and note the list of things that you will be able add or update on your own.
Highly recommended items to use for home staging:
Plants
Mirrors
Area rugs
Flowers
Pillows
Towels

Soaps
Paint
Lamps
Modern/Classic Furniture
Picnic Furniture
Home Staging Tips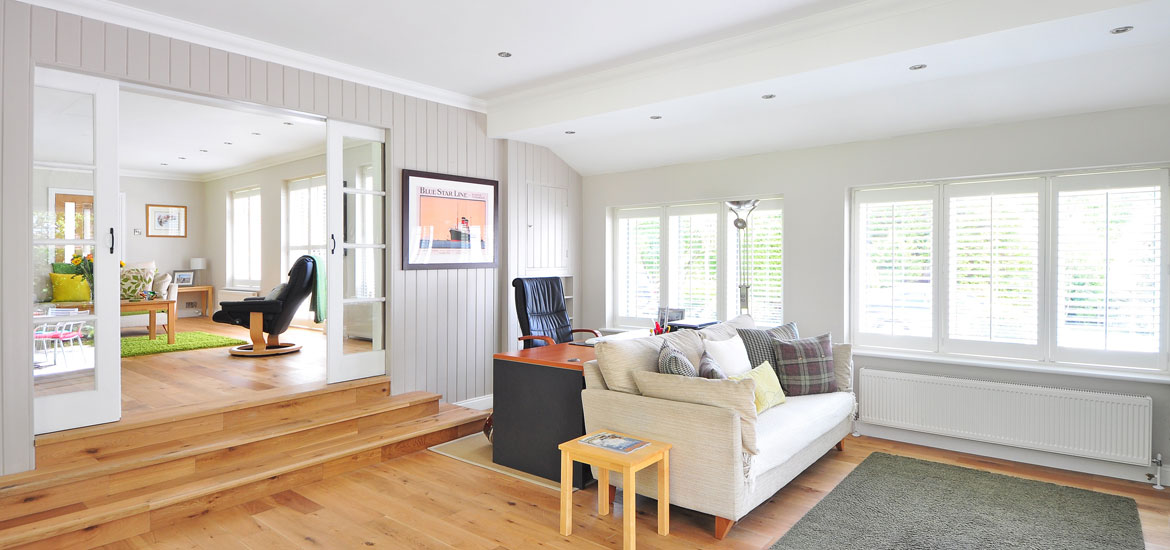 Get Rid of Clutter
It may not be easy for you to notice the clutter in your home.  There are certain things we have in the house and become so used to having them there, that we do not notice they are actually clutter. When home staging, anything that does not present any particular value to the home is going to constitute clutter. Sadly, this means those framed family photos on the shelves will have to go.  They may be of sentimental value to you, but in this case they are only taking away space that could be used for better artistic decorations.
Generally decluttering the house is intended to create the impression that there is enough space in your house and to draw attention to the important aspects of the house. So anything that is not in the right place, anything that may distract the buyer's attention or trigger some negative emotion is best removed and stored out of sight.
Use Mirrors to Create Space
After removing the clutter, you can strategically place mirrors on walls to create the illusion of space. Mirrors are also decorative–especially those intended to be used for home staging. Mirrors can make a good substitute for your framed family photos on shelves or on the wall.  Use one big mirror on the wall instead of a number of personal photos. Mirrors can also be used to brighten a house that may seem too dark or gloomy.  However, it is important not to overdo it with the mirrors because they can end up contributing to the clutter in the home.
Related:  50 Interesting Mirror Ideas to Consider for Your Home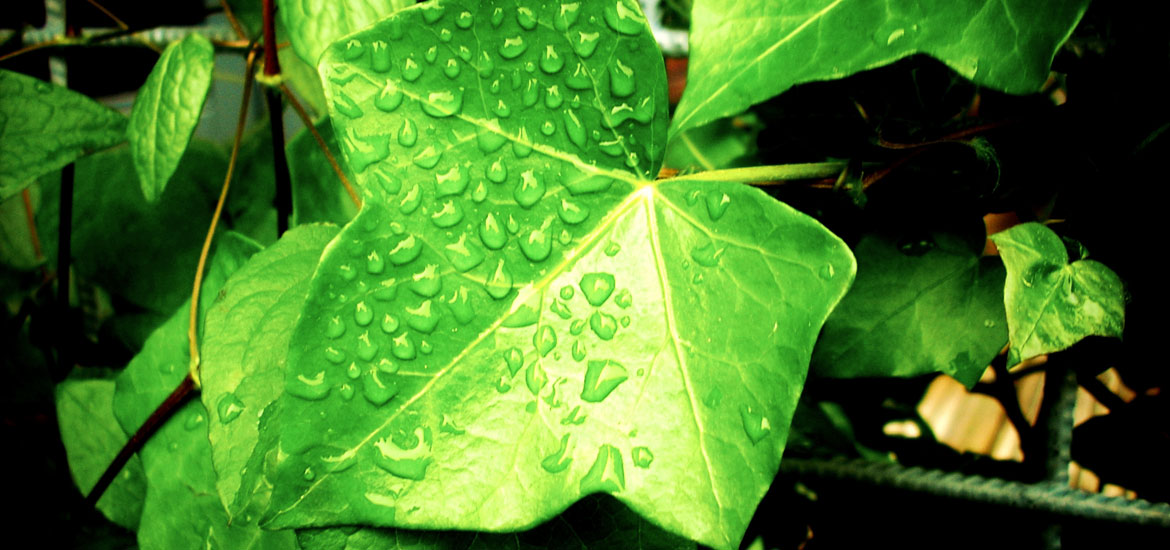 Add a Touch of Green
Plants have a certain welcoming appeal and when placed strategically in the home, they can do wonders to make the house seem more attractive. Go for tall plants that you can put in a corner of the house. It is a good idea to choose a corner that is directly opposite the door that the buyer will walk in through. You however should avoid plants that are wide and will occupy more space. Small plants too can be a nice touch, especially on tables and shelves. If you have a table by the entrance, you can place a plant there. Plants can be put in the living room, kitchen and even bedroom. Try not to overdo it, remember it is a home and not a green house. Some of the plants you can consider include:
English Ivy
Aloe
Snake Plant

Fiddle Leaf Fig
ZZ Plant
Peace Lilly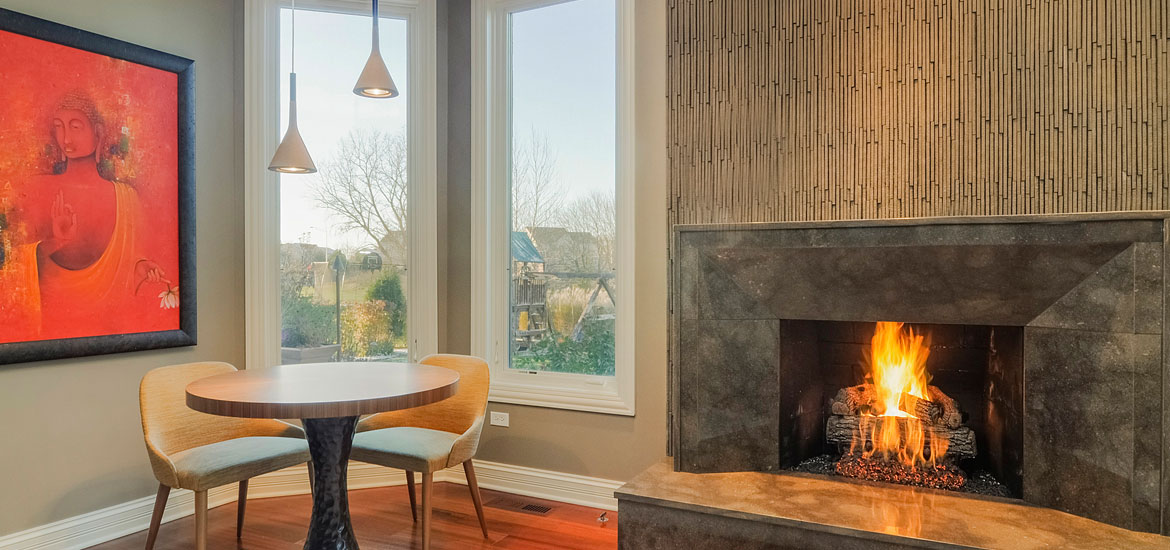 Invest in Art
For your walls, tasteful art can add exquisite value to your property. Not that you should splurge on the original painting by a famous Greek or French artist, but something pleasant within your budget. Sculptures too can add character to a room as well as the outside of the home. It is important that the art work you choose is something that enhances the ambiance of the home and makes it look attractive; so even if gothic paintings have a personal appeal to you, they may not appeal to everyone that steps through the door.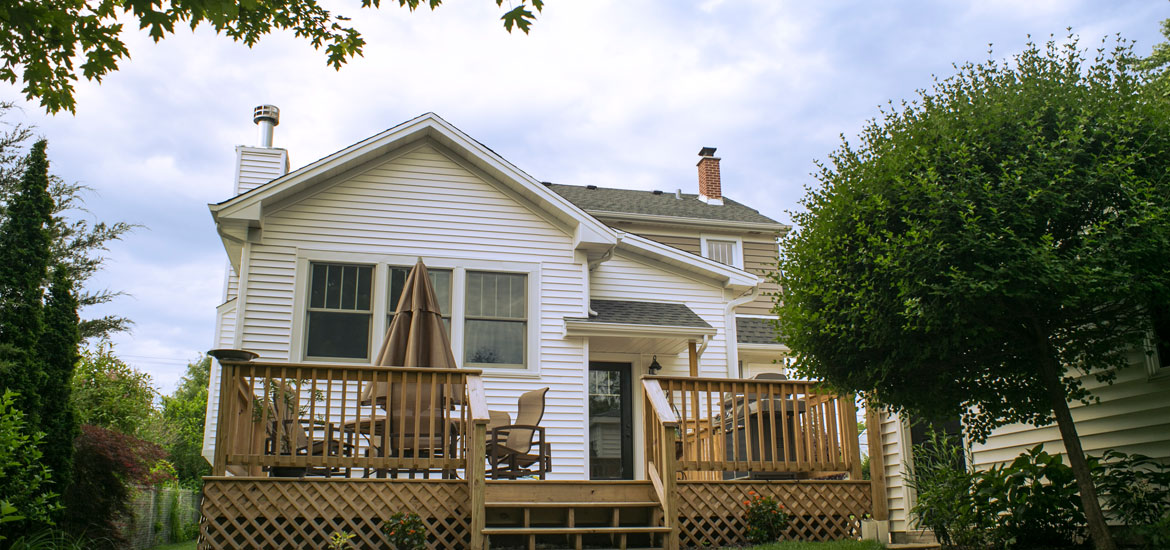 Detail the Home
Just like you would do with a car, you need to detail the house–inside and out. Make sure the driveway is clean, add a fresh coat of paint, and if you have a lawn, have the grass neatly cut and the hedges trimmed. The outside of the home is the first thing a buyer sees, so it is very important that looks attractive for a buyer seated in their car to get excited for an open house or to want to walk right in that very moment.
In addition to updating the exterior paint of the home, it will not hurt to clean up the patio furniture outside by adding a new coat of stain and sealer.  You may need to consider getting the best belt sander and prepping the outdoor furniture before you refresh these items.
Always keep in mind that home staging is aimed at creating a lasting first impression and provide the potential home owner with a vivid illusion and possibilities of the house. It should be free from your personal items. It may be hard for you to turn your house into what you may imagine to be cold, but the end result will result in a better price for your home and it will cut down on the time your home will be on the market.
Other Great Articles to Read: