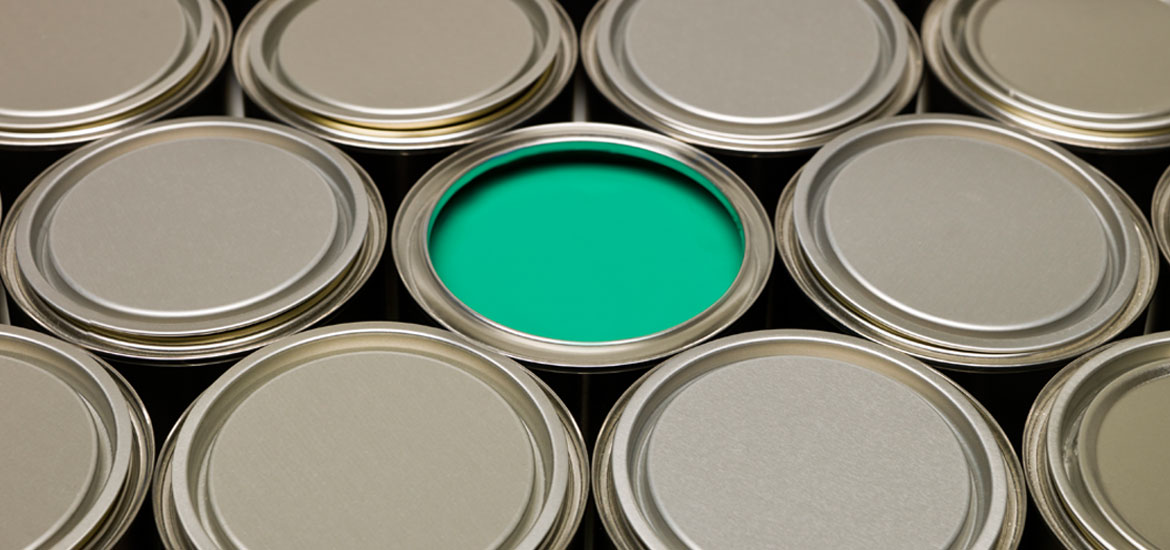 With the green movement well in force, there is a good amount eco-friendly and sustainable wall paint on the market. We have been painting our homes for decades, and besides the occasional ladder accidents, paints are not seen to cause harm to the persons involved. Unfortunately, it is the unseen that is the most harmful to our health and our environment. The strong fumes of paint can cause headaches, dizziness, and nausea but little do we know that the long-term effect of paint can be far worse.



Professional decorators are 40% more at risk to get lung cancer according to the World Health Organization. Manufacturers are known to waste 30 liters of materials which are considered toxic during the production of one liter of paint. Isn't this enough to convince us to move away from these conventional paints that may obtain formaldehyde, heavy metals and volatile organic compounds (VOCs)?
Let's investigate the main aspects and benefits of sustainable wall paint.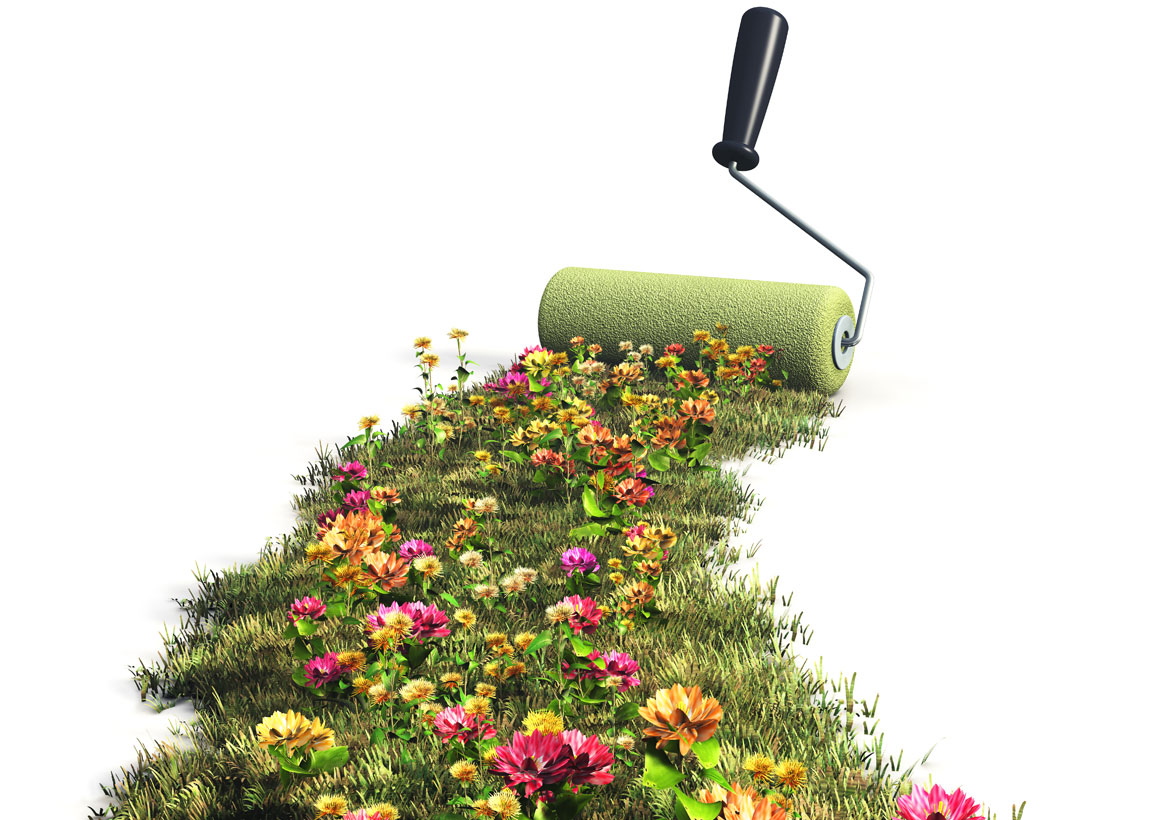 Performance and Longevity
When choosing paint for your home, one of the biggest concerns is if it is durable and long-lasting. Certain eco-friendly and sustainable wall paints can hold up against staining, scrubbing and rubbing, and as a result, gives the same durable quality conventional paints have.
While some non-VOC colorants can cause poor drying and water resistance which can lead to blushing and blistering, there are eco-friendly paints with antimicrobial properties that provide the same performance and longevity as conventional paints.



As the market for eco-friendly, solar and sustainable products is growing,  the paint products are improving, giving eco-friendly paints great quality. Apart from the improvement of their sustainability, many of these paints have become easier to use when trying to get a good flow and even spread.
When buying sustainable wall paint, keep in mind that you are paying for natural ingredients which are most often low in carbon or completely without it – some can even be spread in the land when left over. This being said, these paints can cost a bit more than conventional paints, but not by far. Finding your desired sustainable wall paint in a store might be a challenge, but online purchasing can solve this problem.
Sustainable Wall Paint Application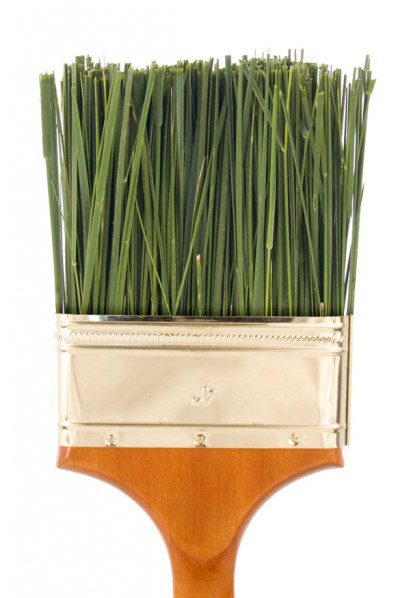 In the past, these paints were mostly produced as a powder that had to be mixed with base paints, but today they come in a pre-mixed paint form with various colors and shades to choose from. Eco-friendly paint does take a bit longer to dry, but the application of it is the same as with conventional paints.
One of the main reasons for the existence of eco-friendly paints is the goal to eliminate toxins. Therefore, there are no limitations when it comes to the places where they can be applied – whether it is for the kitchen, hallway, bathroom, or a children's room. When it comes to older homes where the walls need to breathe–sustainable wall paint is a great option as it is also microporous.
They can come in different paint finishes like emulsion, eggshells, masonry, primers, hard-wearing, and wipeable natural finishes.



How to Spot Eco-Friendly Paints
Not all companies provide an ingredients label on their paint tins since there are still no set standards when it comes to eco-labels for this type of paint. Therefore, there are different designations and labels you can find on them, such as no-VOC, low-VOC, VOC-free, green, organic, natural, bio-based, recycled, and similar.
Certain paints are made from conventional recycled paints mixed with new natural raw materials. Even recycled plastic bottles can be thrown into the "mixture." Natural components that are good for eco-friendly paints are being regularly tested by innovative companies that are trying to make a difference. Materials such as soybean and sunflower oil are just two examples.
Some paints that are considered eco-friendly contain some bio-based materials while others are made 100% naturally. Clay and chalk, for instance, are examples of materials that be used for the production of plasters and coatings, and vegetable oil is used to bind these materials during the production process, and to eliminate strong smells and toxins which are harmful to the environment.
When it comes to eco-friendly and sustainable paint products, you can also look into unearthed paints. This type of green, eco paint is completely biodegradable, non-toxic, and without any odors. These paints have no added chemicals, are completely natural, and 100% VOC-free.
Examples of Sustainable, Eco-Friendly Paint Brands
Auro
Produced by using a sustainable ecological cycle, Auro paints are petrochemical-free, created using only natural raw materials from the environment.
Biofa
Biofa paint is made from raw materials found in nature that provides you with emulsions for walls as well as gloss paints, stains, varnishes, and cleaners.
Aglaia
Aglaia is a natural based paint made for indoor walls. Wood and metal can also be painted with this paint. When it comes to the colors, you can mix them yourself or buy pre-mixed contemporary ranges.



Ecos
Ecos has an amazing variety of 108 colors to choose from, and even a color matching service. The paint is free of VOC and solvents, great for interiors and exteriors, as well as for wood and floors.
EarthBorn
If you are looking for more stylish shades like those from a designer range, then you should look into the EarthBorn paints. They are available for outside or inside walls and can be used on wood as well. They are petrochemical-free, water-based paints that carry the EU eco-label flower accreditation.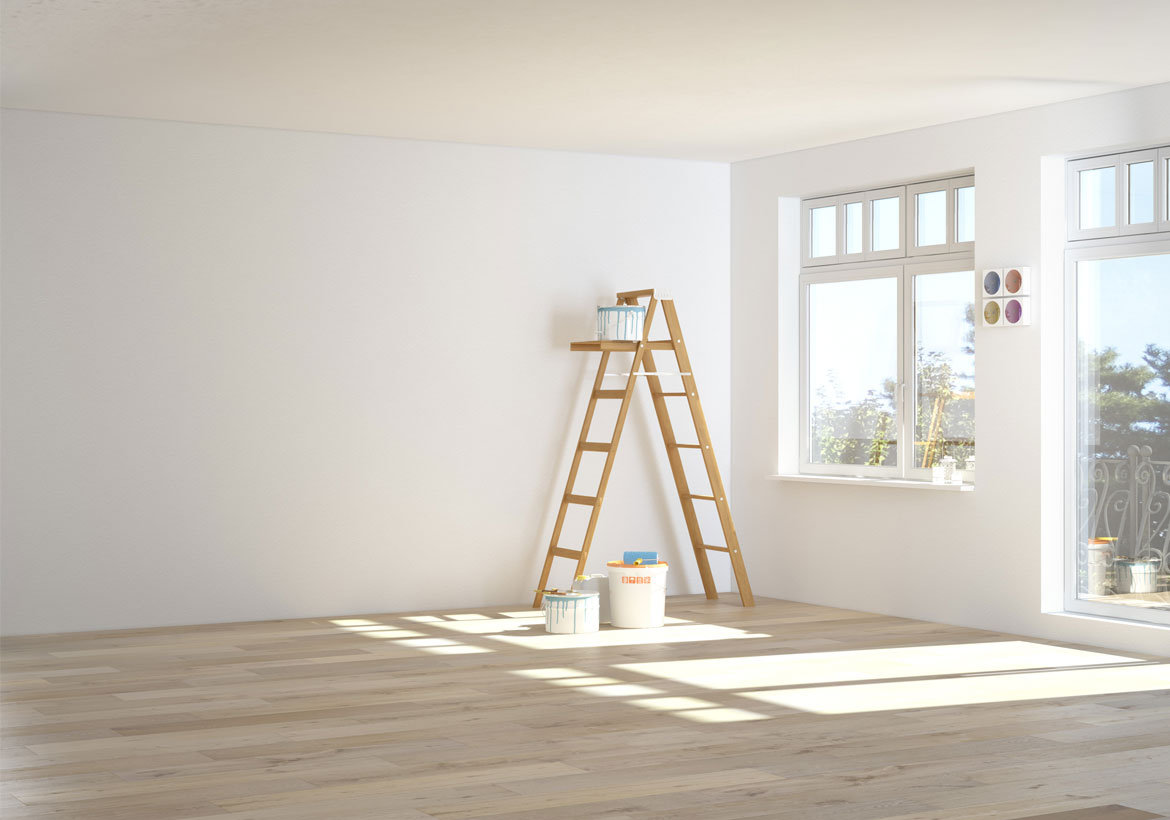 The bottom line is that eco-friendly/sustainable wall paints have been available on the market for a long time and are found to provide the same performance and longevity as conventional paints. When it comes to their types and colors, there are also various options to choose from.
With that in mind, there are very few reasons why we shouldn't turn to this sustainable, eco-friendly option. It is more natural, much healthier, retaining, at the same time, all the benefits of the conventional paints, such as durability and longevity.
Guest Author: Matthew James–Matt James is a freelance writer specialized in home improvement, smart technology, architecture & design. He has a love of outdoors and spending time with his dog Cooper. You can reach him on Facebook and Instagram.
Other Great Articles to Read:
Smart Thermostats: What to Choose to Cut Down on Your Energy Bills