Kitchen Remodeling Green Hills TN, Bathroom Remodeling Green Hills and Basement Finishing Green Hills
Home Remodeling Green Hills TN
By simply considering the idea of making your house more functional for your needs, you have taken the first step towards a significant change. Undoubtedly, there are numerous aspects to contemplate. At Sebring, one of the primary reasons clients reach out to us is to remodel their homes to enhance comfort and aesthetics. Although remodeling can be a lengthy, noisy, and tedious process that requires extensive preparation and patience, Sebring can undoubtedly make it a more pleasurable experience and deliver a stunning end result through our renovations.
Green Hills Remodeling Pictures
Naperville IL Master Bath Remodel Project Photos
Bryan Sebring
2023-09-25T13:34:25-05:00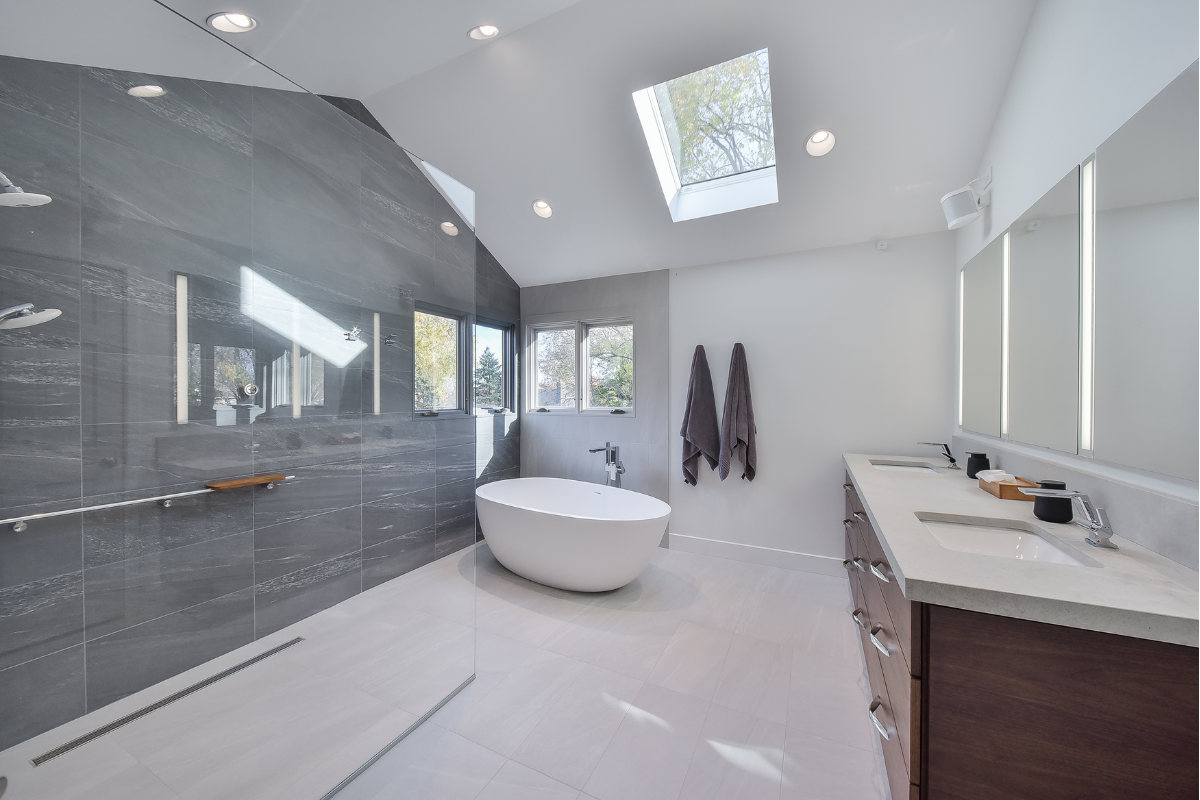 Green Hills Remodeler Reviews
" As soon as I had a meeting with Bryan Sebring and he drew up an initial proposal, I knew I was done shopping for contractors. When you meet someone that you know you can trust implicitly to assist you with major decisions and send you to good suppliers, and whose staff you can trust in your house for 8 weeks without any homeowner supervision, your decision transcends price… "
" I would highly recommend Sebring! All those that were involved in my home remodel were both professional AND nice. Bryan provided all services that were expected and on some occasions went beyond with what was necessary just to make us happy. Thanks Sebring! "
" My experience with Sebring felt right from the start – I felt comfortable and at ease from the first meeting and throughout the entire project. The entire team was extremely friendly and professional and always helpful! They were prompt in answering questions and returning calls and very accommodating. They were clean and courteous and respectful, which I truly appreciated. I would definitely recommend using Sebring!! "
" We used Sebring to remodel our bathroom. They were very professional and the end result is just beautiful! Everyone was prompt, courteous and very skilled. The price was very fair. Justin, in particular, went out of his way to make sure everything was perfect! I highly recommend Sebring! "
Green Hills Kitchen Remodeling and Kitchen Design Green Hills TN
The kitchen is the heart of every home and is frequently used, making it essential to maintain its aesthetics at all times. It's also the location where we experience some of our most comforting moments, such as enjoying a cup of coffee in the morning or having family discussions around the kitchen island. If you're looking to revamp your kitchen design and make it brighter, more inviting, and multifunctional, Sebring's excellent Green Hills kitchen renovation service is the solution. We'll work closely with you to ensure that the new design meets your unique preferences and complements the overall aesthetic of your home. While it won't be an easy process, we'll make it happen with our expertise. You can even check out our kitchen design gallery to get some inspiration for your remodeling project.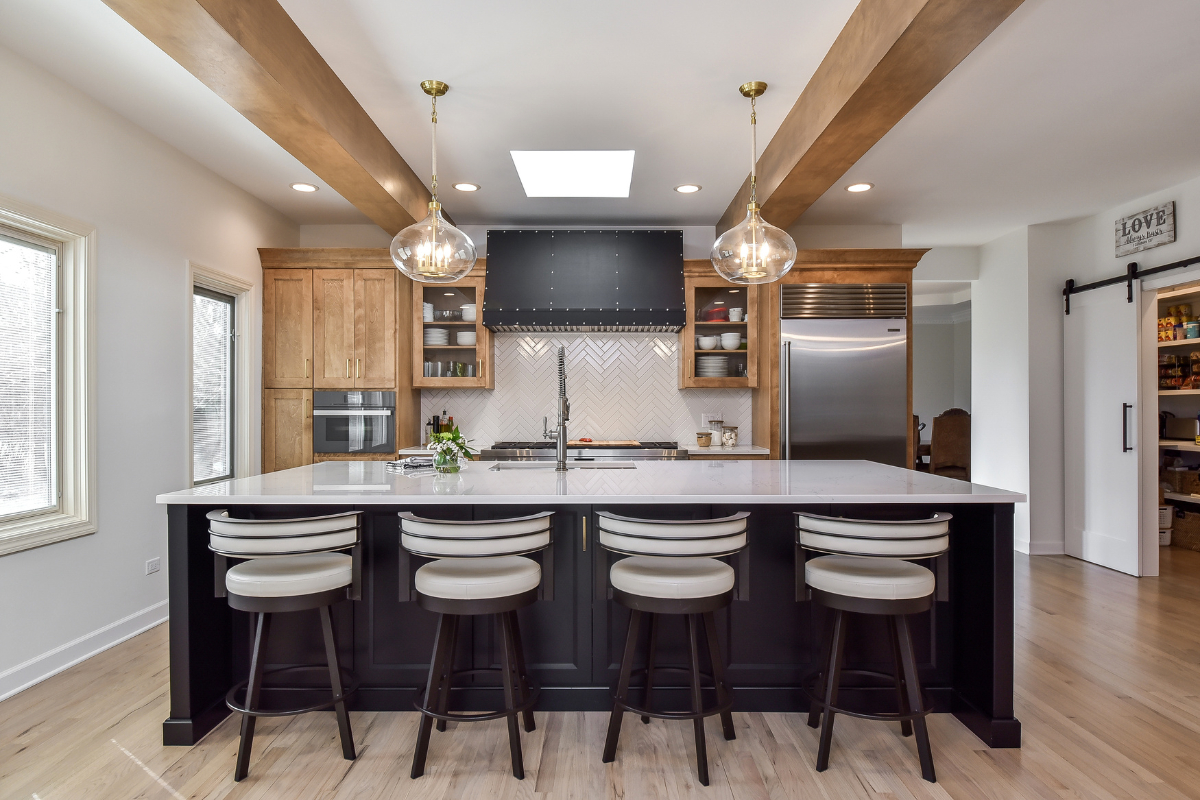 There's no denying that the kitchen is the most active room in any household, whether you live alone or with your family. From the morning coffee that helps you wake up to the final glass of water you have at night, the kitchen is at the center of your home. It's no surprise that, like life, the design of your kitchen may need a revamp, whether it's a complete overhaul or a fresh coat of paint.
If you're considering a kitchen renovation in Green Hills, you've come to the right place to start your research. Sebring has the expertise and knowledge to guide you through the process. We can help you redesign and renovate your kitchen using high-quality materials. Our team comprises experienced craftsmen who are overseen by knowledgeable supervisors. With our assistance, you can turn your outdated kitchen into a sleek and functional workspace. This is not your average kitchen renovation project.
Why Choose Sebring for Your Green Hills Kitchen Remodel
At our company, we strive to deliver a kitchen that is not only functional but also visually appealing. We understand the importance of having a dream kitchen that meets your requirements, which is why we encourage you to create a list of your desired features. Our team will analyze your list and develop a plan that caters to your needs. If you're unsure whether an open kitchen layout is feasible for your space, don't worry—we'll assess it and provide you with a solution.
With extensive experience in kitchen renovations in Green Hills, Tennessee, and the neighboring areas, we offer a comprehensive range of renovation services that are guaranteed to enhance the form and function of your space. We've successfully installed cabinets, worktops, sinks, faucets, and kitchen islands for several of our showcased projects, creating the perfect setting for your dream kitchen.
Our team is thrilled to collaborate with you on redesigning a kitchen in Green Hills that will impress your guests. We provide customized design solutions that cater to your specific requirements. We understand that the kitchen is where families spend a lot of their time, and we aim to create a space that allows you to move around with ease while keeping your preferences in mind. Whether you have a small kitchen or desire a contemporary makeover, we are here to help. Give our services a try today, and we'll take your suggestions and concerns into account while designing your dream kitchen.
Look no further for expert assistance with kitchen redesign and renovation. Contact us as soon as possible, and let's discuss your plans for a new kitchen. At Sebring, we take your financial situation into account from the beginning, ensuring a more practical conversation. You can download our free e-book, Remodeling 101, from our website. It will be an invaluable resource in your search for a dependable Green Hills kitchen remodeler.
Green Hills Bathroom Remodeling
Are you tired of your bathroom's outdated design? Do you find it hard to relax during a bath or shower due to the issues you face in your current bathroom? If so, then it's time to talk to Sebring about your desired changes. We specialize in bathroom renovations in Green Hills, and our team of experts is here to help you transform your bathroom into a tranquil and functional space. From bathroom remodeling to complete overhauls, we offer a wide range of services to meet your needs and ensure that your Green Hills TN home is transformed perfectly.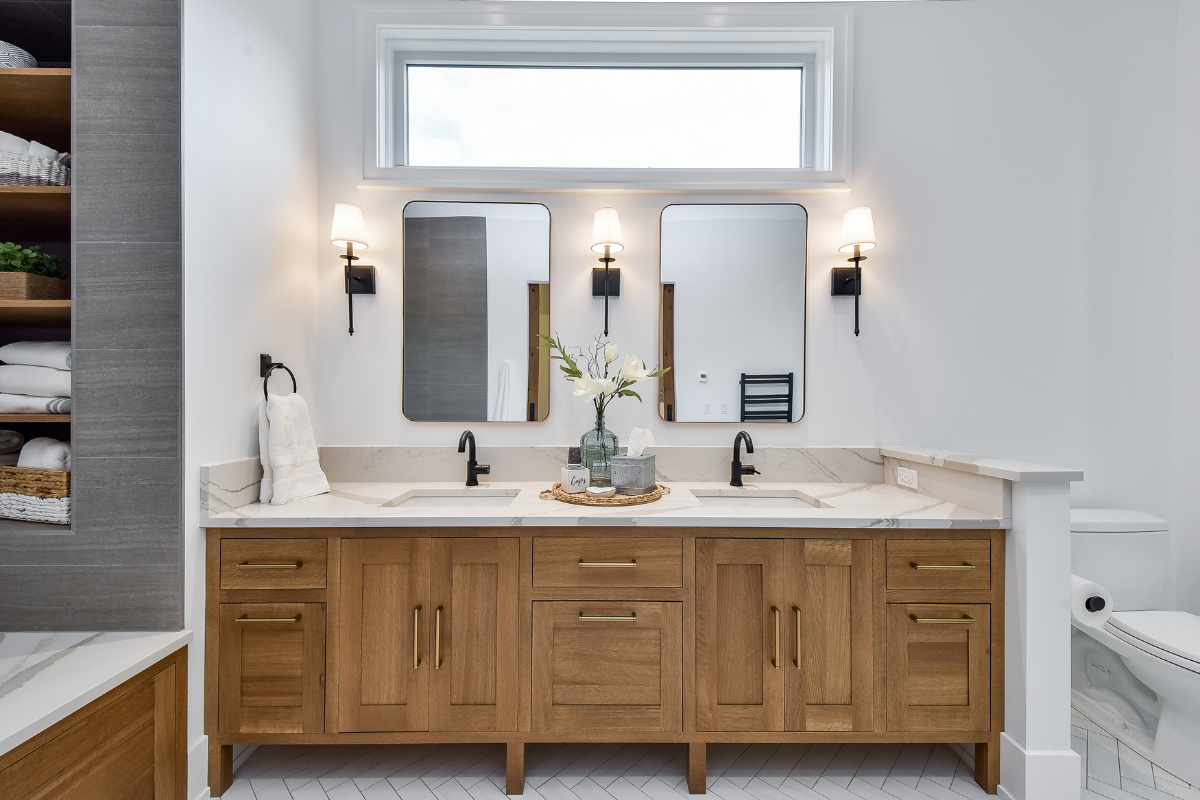 Contemporary Bathroom Design Green Hills
Updating your bathroom to a more modern style can work wonders for an outdated space. At Sebring, our expert bathroom designers have a wide range of options to bring your old bathroom into the 21st century. Beyond just painting the walls, we can provide many amazing solutions. Our initial proposal is to redecorate using elements that suit the existing room and your personal preferences. For example, ceramic tiles can brighten up the space, while glass tiles can create a more airy feel. If you're in need of a new countertop, we offer many natural stone options to choose from. In addition, we can also include body spray shower systems, shampoo racks, and seats to your bathroom's design.
Upgrade your bathroom with the latest modern amenities and transform it into a luxurious retreat. At Sebring, we believe that a bathroom renovation should go beyond just adding new tiles and a fresh coat of paint. Our team of experts is equipped to handle everything from a complete gutting of the space to designing and installing state-of-the-art features. We can maximize the available space in your shower and provide you with a spacious, high-quality shower that fits your needs. If you prefer to remove the old tub, we can help with that too.
Our team can work with any budget and provide innovative solutions to make your dream bathroom a reality. From adding extra storage to installing a radiant heating system, we can help you design a bathroom that suits your style and preferences. Browse our collection of bathroom design ideas to get inspiration for your project. At Sebring, we are committed to providing top-notch bathroom renovation services that will improve your quality of life. Contact us today to get started.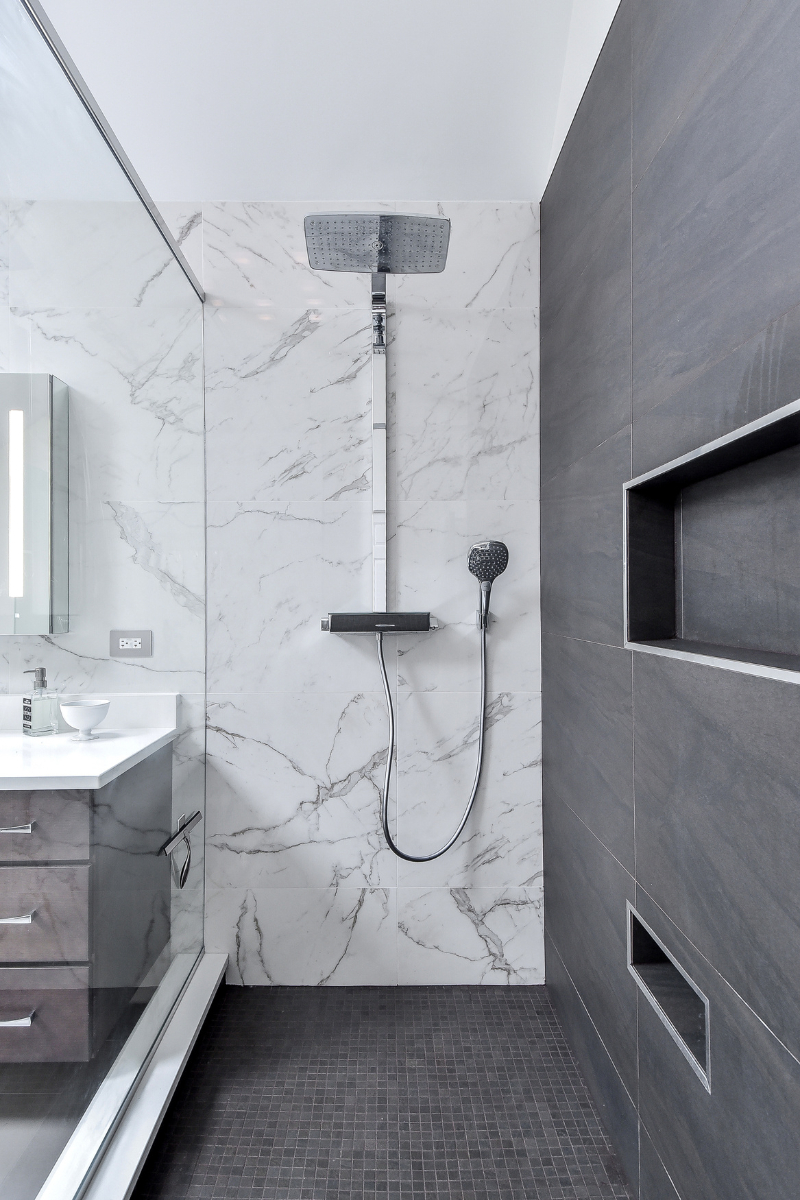 At Sebring, we place a great deal of importance on our clients. Our success is driven not only by the high quality of our products and skilled craftsmanship, but also by our commitment to serving our Green Hills, TN customers. We take the time to listen to our clients' needs, consider their budget, and customize our solutions to fit their unique space. Contact us today to schedule a consultation and discover how we can transform your outdated bathroom into a tranquil oasis. For inspiration and ideas on bathroom remodeling, check out our portfolio.
Looking to update your bathroom fixtures and transform it into a luxurious spa for your self-care needs? Look no further than our team at Sebring Design Build! With our team of skilled designers and craftsmen, we can make your vision a reality, whether it be updating an old bathroom or building from scratch. Using advanced 3D modeling technology, we can provide a virtual tour of your future bathroom, allowing for easy adjustments and customization.
If a total makeover isn't in your plans, we also offer fixture replacements, including transforming your old tub into a luxurious shower. Choose from a variety of themes, color schemes, and add-ons to create your perfect showering experience.
For elderly or disabled family members, we also offer walk-in tubs as a safer alternative to traditional bathtubs. With a low step-in basin and accessible handrails, our walk-in tubs provide ease of access and safety, while hydrotherapy jets provide ultimate relaxation. Contact us today to get started on your bathroom renovation journey!
Green Hills Basement Finishing
Your basement may be worth more than you think! It's possible that you're sitting on a gold mine without even realizing it—yes, your Green Hills home's basement.
Unfortunately, basements are frequently neglected and underutilized areas of the house. However, renovating your basement is a smart investment, as it can provide a higher return on investment than any other home improvement project. Instead of a dark, damp, and stuffy space, a renovated basement can become a bright, cozy, and welcoming retreat for the entire family.
At Sebring, we take our work seriously, and you can see the results for yourself by browsing through our galleries. Let us help you turn your neglected basement into a valuable and enjoyable part of your home.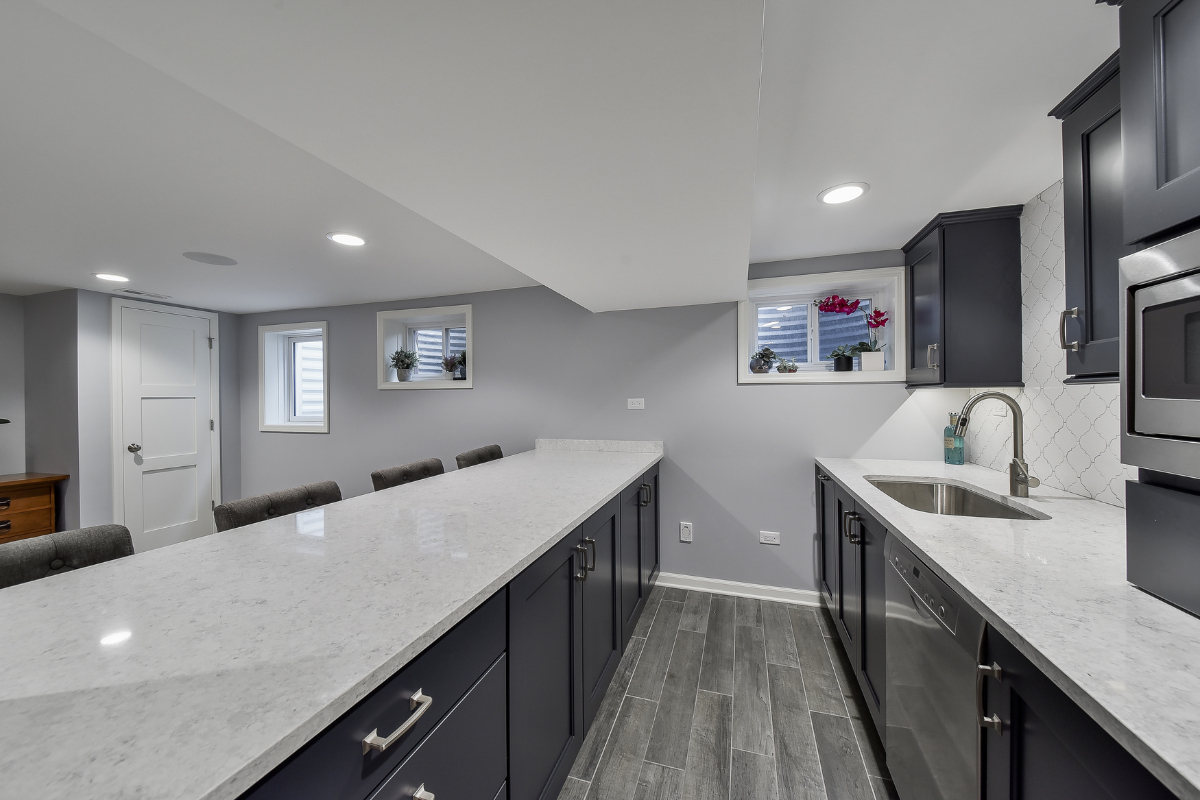 At Sebring, we have a wealth of experience in transforming basements in Green Hills, TN into practical and visually appealing areas. Over the years, we have assisted numerous homeowners in Green Hills, and we can help you too. Thanks to our extensive experience in basement renovations, we have developed a tried-and-tested approach that allows us to tailor a space to your exact specifications quickly and safely.
A basement is a versatile space that can be used for a variety of purposes, depending on your needs and preferences. Here are some popular ideas:
Home Cinema: Transform your basement into a cozy audio-visual entertainment room with a comfortable sofa and a big-screen TV, or go all out with a high-end home theater featuring surround sound and premium seating.
Game Room: Set up a retro arcade, pinball, and foosball machines for endless fun in a basement gaming room. Add classic furnishings like pool tables and table tennis for a complete experience.
Bar or Wine Cellar: Create your own wet bar or wine cellar in the basement, perfect for hosting parties and entertaining guests.
Gym: Motivate the whole family to stay active with an at-home gym in the basement. The sound of your workouts will be minimized in the basement.
Bathroom or Home Spa: A luxurious home spa with a premium shower, steam room, and heated flooring is a great addition to any home. An extra bathroom is also a practical choice for many households.
Extra Bedroom: Transform your basement into a comfortable bedroom, perfect for teens or guests. It's also a great option for in-law suites as parents age in place.
Activity Room: Basements are ideal for a variety of activities, such as a home office, a playroom for kids, or a craft space.
The possibilities are endless!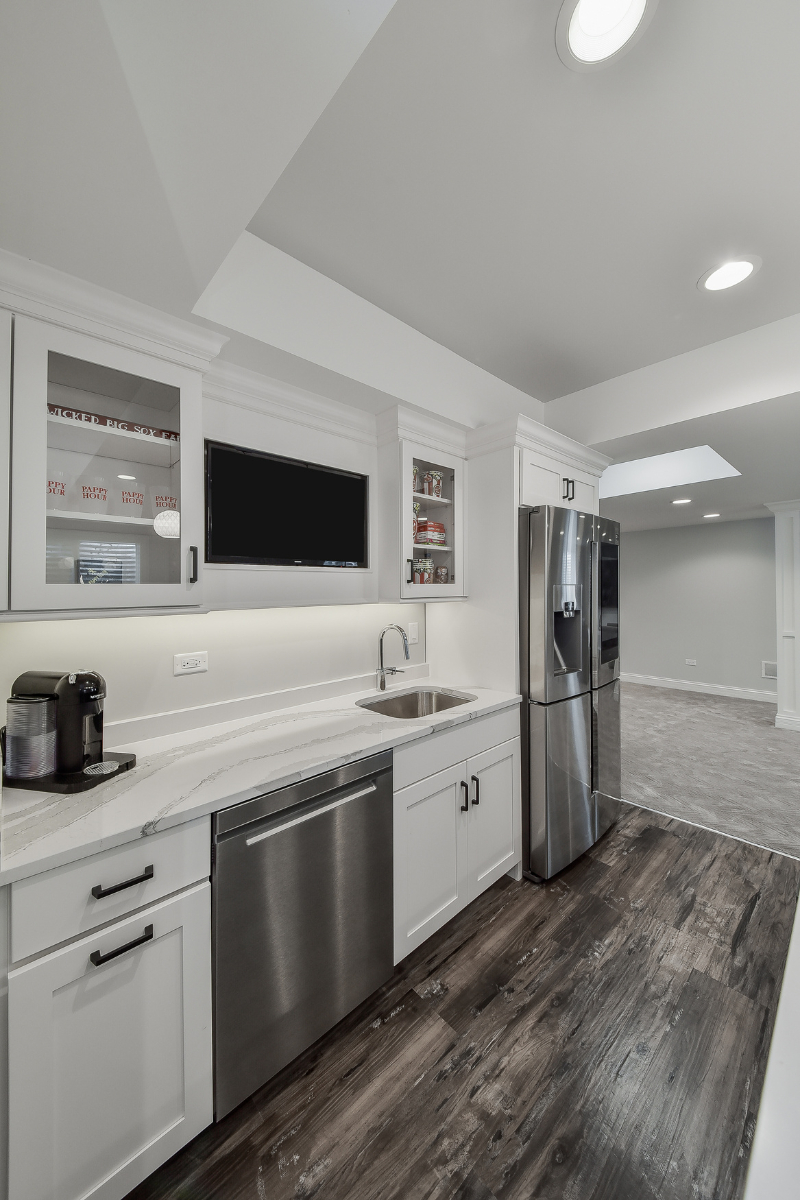 Green Hills Basement Design Ideas
Our turnkey services are designed to meet all of your needs throughout the home improvement process. From handling necessary paperwork and permits to coordinating with contractors and material suppliers, our experienced project managers and staff are there for you every step of the way until your completed basement is ready for use.
With a focus on quick issue resolution and implementing the best solutions, you can trust us to be by your side throughout the entire process. As the go-to basement renovation experts in Green Hills, TN, we're dedicated to making your basement renovation dreams a reality.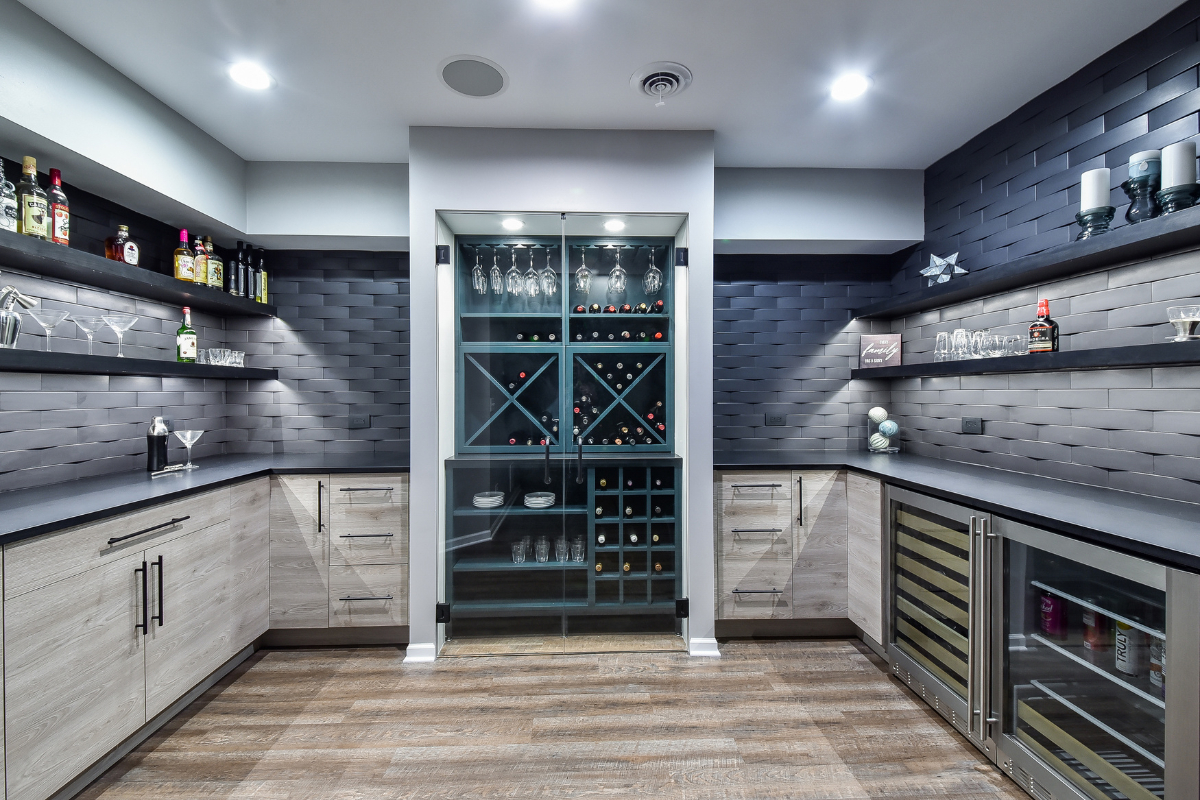 PLANNING YOUR HOME REMODEL
Before embarking on a home renovation, it's important to envision the perfect home for you and your family. With a redesign, you can blend your personal style with the community you adore.
First, determine which areas of your home need the most attention. Then, create a blueprint that shows how the rooms will connect and how different design elements will work together to reflect your unique style. By incorporating a mix of distinct yet complementary design elements, you can create a seamless flow from one area to the next. Need some inspiration? Check out our gallery for more ideas on how to decorate your space.
WHY HIRE SEBRING TO REMODEL YOUR HOME IN GREEN HILLS
Sebring has extensive experience and knowledge in the field of remodeling. We are dedicated to providing you with the best and most innovative design ideas to transform your home into a stunning masterpiece. Start by identifying the areas in your home that need improvement, and then give us a call so we can guide you through the necessary adjustments. With our expertise, we can help turn your home renovation dreams into a reality. Our areas of specialization include:
Green Hills Kitchen Remodeling
Green Hills Basement Finishing
Green Hills Bathroom Remodeling
Mudroom Remodeling
Whole Home Remodeling
Attic Remodeling
Room Additions
We can completely revamp and modernize a room by removing all the cabinets, fixtures, appliances, and drywall down to the studs and rearranging the furniture. Our team only uses high-quality materials for all our building and remodeling projects. In summary, we are capable of redesigning and renovating every part of your property with skill and finesse.
Our remodeling contractors in Green Hills, TN are dedicated to transforming any space in your home with their expertise. At our company, we value and appreciate our clients, and we make sure to not only meet but exceed their expectations. We use our knowledge and experience to ensure that the end product is of the highest quality. Let us help you create a home where you can enjoy spending time and hosting gatherings, both inside and outside. Contact us and share your aspirations and dreams without hesitation.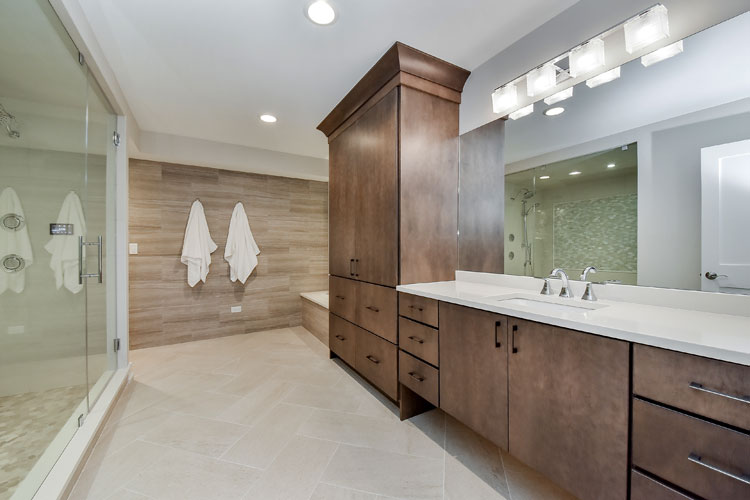 Construction Project Management
Our project management team provides comprehensive support from demolition to final inspections. If you need help keeping track of your construction project, our web-based software is available to assist you. We ensure that all communication, including questions and responses, construction schedule updates, and modification orders, is properly documented to avoid any oversight.
If you're looking for a hassle-free and stunning home addition, Sebring Design Build is the company to contact. Additionally, if you need help finding a trustworthy contractor, you can download our free e-book, Remodeling 101.