HOME REMODELING IN BATAVIA, IL
CHICAGOLAND | WESTERN SUBURBS | DUPAGE COUNTY | KANE COUNTY | WILL COUNTY
BATAVIA HOME REMODELING & RENOVATIONS
A home renovation in Batavia is a great way to freshen up a house. Considering the size and complexity of the project, a home renovation is one of the most daunting home improvement projects you can take on.
One of the most important parts of a home renovation is planning. In fact, the quality of initial planning determines how successful the project is. Poor or inadequate planning creates the perfect environment for costly mistakes and blunders.
PLANNING A HOME RENOVATION IN BATAVIA
In the many years we have been remodeling in Batavia, we have seen again and again the extreme importance of project planning. As a result, Sebring Services is obsessed with planning. We have created a smooth and efficient planning process that we apply to every home remodeling project. By planning, we have been able to deal with unexpected situations, stay within budget and finish the project on time.
For everyone considering a Batavia home remodeling project, our top recommendation is to plan. Think through every detail from the budget to the timetable. For small projects, you can write or type out the plan. For larger projects, you can use specialized planning software.
WHY HIRE US TO DESIGN AND REMODEL YOUR BATAVIA HOME
Our exceptional team has decades of combined work experience in Batavia home renovations. We have encountered numerous challenges and nothing is too big for us. Most important of all, we bring integrity, professionalism and excellence to the job. We are passionate about what we do.
If you are considering a home makeover in Batavia, we will be more than glad to help. Give us a call today to schedule a free no obligation consultation with our experts to discuss your project details.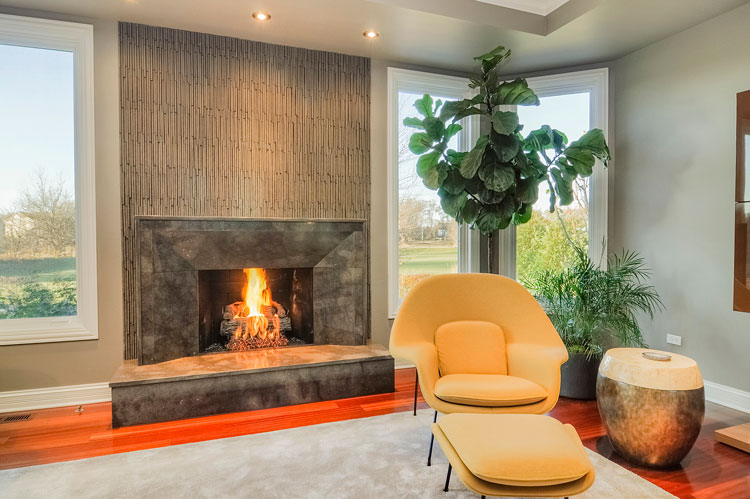 BUDGETING YOUR RENOVATION IN BATVIA, IL
BATAVIA HOME REMODELING PROJECTS
Kevin & Julia's Basement Remodel Pictures
Bryan Sebring
2019-07-08T09:06:18-05:00
SCHEDULE YOUR CONSULTATION
WHAT OUR CLIENTS IN BATAVIA SAY ABOUT SEBRING
" As soon as I had a meeting with Bryan Sebring and he drew up an initial proposal, I knew I was done shopping for contractors. When you meet someone that you know you can trust implicitly to assist you with major decisions and send you to good suppliers, and whose staff you can trust in your house for 8 weeks without any homeowner supervision, your decision transcends price… "
" I would highly recommend Sebring Services! All those that were involved in my home remodel were both professional AND nice. Bryan provided all services that were expected and on some occasions went beyond with what was necessary just to make us happy. Thanks Sebring Services! "
" My experience with Sebring Services felt right from the start – I felt comfortable and at ease from the first meeting and throughout the entire project. The entire team was extremely friendly and professional and always helpful! They were prompt in answering questions and returning calls and very accommodating. They were clean and courteous and respectful, which I truly appreciated. I would definitely recommend using Sebring Services!! "
" We used Sebring Services to remodel our bathroom. They were very professional and the end result is just beautiful! Everyone was prompt, courteous and very skilled. The price was very fair. Justin, in particular, went out of his way to make sure everything was perfect! I highly recommend Sebring Services! "
FREE REMODELING 101 E-BOOK